They say they BELIEVED IN BAHAMIANS AND ga PUT DEM FIRST, but wait until you see what BP uncovered at BTC!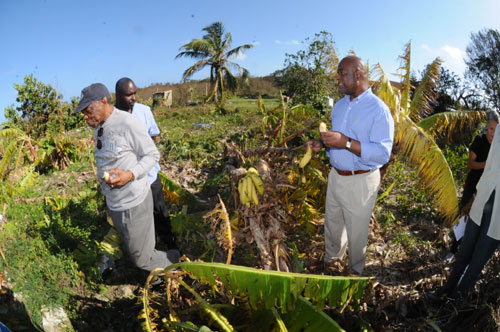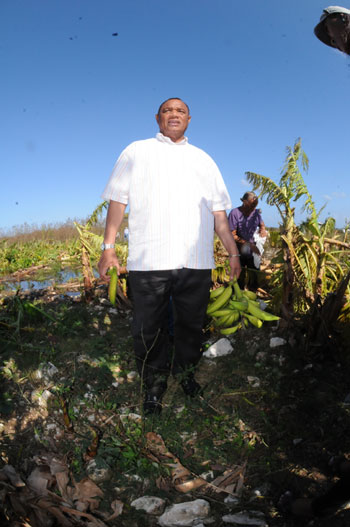 Nassau, Bahamas — When you read Bahamas Press news come this Monday morning you ga ask yourself: "HOW IN THE HELL THE CHRISTIE Government failed to put the brakes on BTC after more than 400 plus Bahamians went home?
The rules at the telecommunications corporation are slack and the Christie Government is paralyzed and unable to enforce the country's laws! If BP knows what happened in BTC, how in the hell can the New Generation Leaders turn a blind eye to the backside rape when it comes to Bahamian labour?
We ga report and yinner will decide! Boy, all we ga say is this: "If ya don't laugh at these jokers you will cry!" LATE AGAIN!!!!
Meanwhile here were members of the PLP Government yesterday flying around to affected family islands, picking up what they didn't put down – as usual.
One observer wondered: "What did the government bring to the affected islands?"
No one knows what they brought to the affected islands, but here they were seen picking up what they didn't put down.
Standby…..
We report yinner decide!