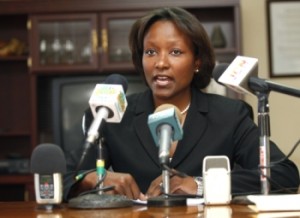 Nassau, Bahamas — Not one damn word has come from the Bahamas Christian Council or any Christian leadership in the country following the announcement to dismantling of ZNS' only gospel station, 107.5FM.
NOT ONE DAMN word has been spoken by the Church following the announcement to remove the hosts of gospel radio; Charese Ferguson and Dwight Armbrister, who will be terminated this week.
Bahamas Press is concern and deeply disturbed by this tragic and untimely death; the axing on the only gospel station at the Broadcasting Corporation of the Bahamas.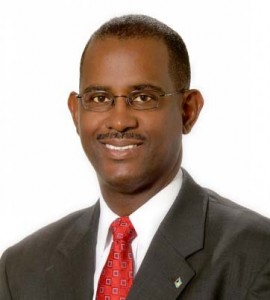 Both radio personalities lit up the airways in prayer on a daily basis and have a special gift wake up the Bahamas praising God all across the country early in the morning. Now why is it some DEAMON want to stop that?
We detest this UNGODLY, UNCHRISTIAN, UNHOLY Criminal BACKSIDE RAPE of the Bahamian people by this WUTLESS, LOWDOWN, and ATHEISTIC Free National Government, which continues to carry out its "Bahamians need not apply" policy of MASS VICTIMIZTION ALL OVER THE COUNTRY! WHAT MADNESS!
We call on the Minister with responsibility for Broadcasting, Tommy Turnquest, to quickly rescind his 'VICKED', COMTEMPTIOUS and BLASPHEMOUS decision to remove the last two "praying talents" from the airways of the Bahamas!
We also call on the so-call "CHRISTIAN LEADERSHIP" overseeing the Bahamas Christian Council to open their pinned lips or remove themselves from the seat of do-nothing/say-nothing, before BP must come like the Good Master and deliver upon them a good CUT_YINNER_KNOW_WHAT in the Temple!
WE NEED DAMN CHANGE! [BP HOT THIS MORNING]