Bamboo Shack has a an Economist to count Chicken? What in the hell is dis?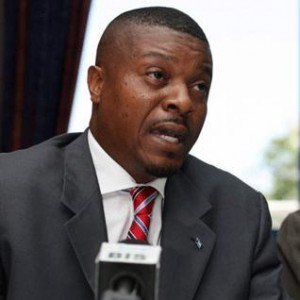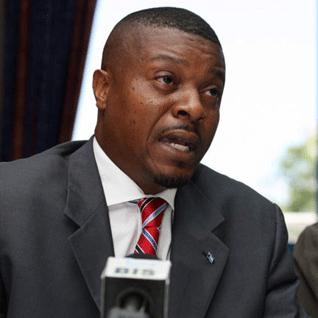 NASSAU, BAH — Laing Book – Who move my conch – is now a daily read at Bamboo shack where the former Finance Junior Minister is now employed.
Laing is in charge of the mop and broom team of the franchise and is said to be in charge of counting chickens.
Sources deep in the restaurant tell us any day now you could hear Laing preaching to the staff warning them about being honest and hard working and having integrity. But some say they question his speeches, which were questionable when he served in Government.
Example: Laing could not be honest and tell the Bahamian people how or why he changed the tariff on a drink called Monavie, which he sold along with relatives under a black market!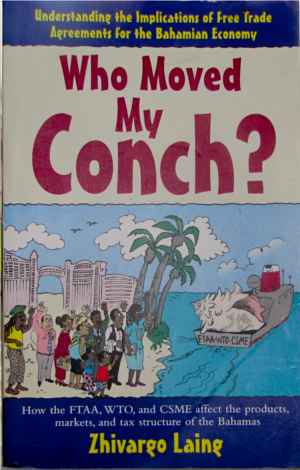 The former Junior Minister could not also tell or explain to the public how he changed his salary to reflect more money paid to him than to his colleagues. The Hanky Panky Minister has yet to clearly tell Bahamians why he vacated his seat in the Senate as he abandoned his defense of the Party and the record of the Ingraham regime.
Laing made people believe he was working for an International Group out of Grand Bahama, but it turns out, thanks to Elaine Pinder, he was saved and spared disgrace when she hired him to count the chickens.
Meanwhile Bamboo Shack workers are being prepared to take courses out of Laing's book "Who move my conch"! The former MP, some suggest, should begin writing the book – "HOW I GOT FIRED and WHY I DOES LIE"
What in the hell is dis?
WE REPORT YINNER DECIDE!