Hospital security thanked for helping in detaining robbery suspect – Bus #21 rollover on East Street!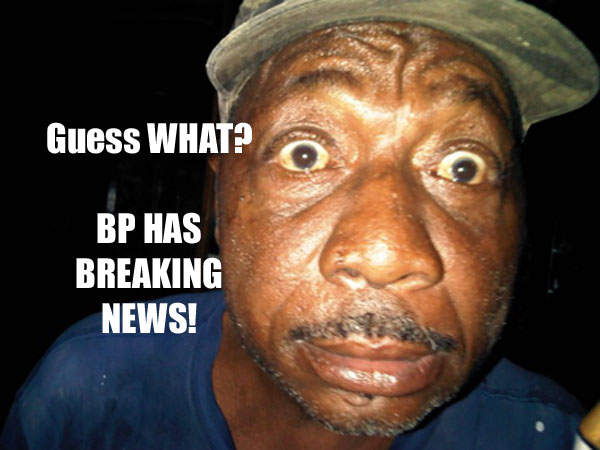 CRIMINAL SUSPECT RUNS TO MATERNITY WARD SCREAMING HE WAS HAVING A BABY! – WHAT IN THE HELL IS DIS?
Nassau, Bahamas – With high drama and powerful weapons drown quick action by the police today averted another criminal from running wild on the streets of the capital.
This morning at approximately 9:15am, security officers at the Princess Margaret Hospital assisted police in the arrest of an alleged robbery suspect who attempted to evade authorities by entering the hospital compound at the Maternity Ward Entrance.
The suspect, who crashed into a car parked at PMH after leading police on a chase from Bay Street to Elizabeth Avenue, was reportedly driving a black Honda vehicle.
According to reports the man on the run attempted to flee the crash by advancing towards the Maternity Ward Entrance.
PMH Security acted quickly and denied the suspect access. Those officers also assisted two officers of the Royal Bahamas Police Force with the suspect's arrest.
Bahamas Press eyes and ears on the ground said the man who tried to enter the hospital begin shouting as he approached the door, "I having a baby..I have a Baby! Let me in!" But without any success the police were right behind him, and the suspect was nabbed.
Hospital officials confirm that no staff or patients were injured during the incident and arrest.
The Security Team, whose contract is soon up, was commended for their work in securing the facility, and the well being of its patients and staff during the incident.
Meanwhile, BP understands at this hour there has been a bus rollover in the East Street area.
We are told there are persons injured following the incident. EMS teams are at this hour racing to the scene.
Again, there has been a #21 bus rollover in the East Street area.
WE REPORT YINNER DECIDE!