Cuban Human Traffickers seek to threaten Bahamians and the economic viability of the nation – FNM colluding with International Criminals!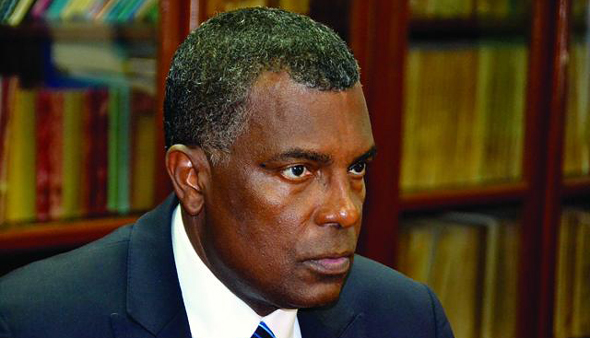 Mitchell defending the Bahamas and will not let Human-Traffickers supported by the FNM destabilize the country!
24 September 2013
FOR IMMEDIATE RELEASE
Last night I learned to my chagrin that another 13 Cubans have been interdicted by the the Royal Bahamas Defence Force in Bahamian waters.  These illegal migrants are to be transported to Nassau for processing today before their return to Cuba.
This morning I have instructed the public officials at the Ministry of Foreign Affairs and the Immigration Department to immediately review this and the other recent interdictions including formal contacts with our immediate neighbouring countries to see if there is any connection to criminal elements in those countries seeking to destabilize our country by encouraging people to breach our borders by leaving Cuba and entering The Bahamas illegally.