The victim is Australian born podiatrist Phillip Vasyli was known for his work around the world!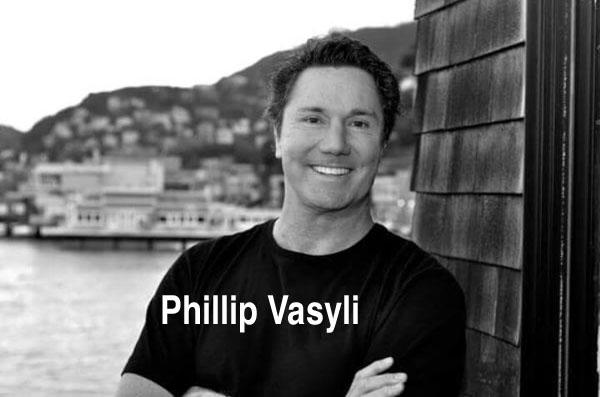 Nassau, Bahamas – Detectives have already solved the country's latest homicide, which occurred in Old Fort Bay this morning.
We can confirm from intel supplied to us that the husband and wife were in an argument this morning when the fatal stabbing occurred.
BP has identified the victim as Phillip Vasyli, an expat living in the Bahamas. His wife, we understand, snapped during the argument, stabbing him multiple times.
The Australian born podiatrist Phillip was known for his ground-breaking research in lower-limb biomechanics and orthotic treatments. Successfully he treated more than 50,000 patients, founding three specialty clinics in Sydney and currently consults with clinics and practitioners across the globe.
Upon founding Vasyli International in 1979 Phil Vasyli invented his first heat-moldable, pre-fabricated orthotic, dramatically altering the podiatric medical scene with a less expensive, more efficient alternative to traditional orthotic treatment. His innovation found instant success, providing both medical practitioners and patients with a natural, pain-free solution and customizable orthotic treatment on the spot.
Close friends told BP, "This is just unbelievable this morning. He was such a nice husband. A kind man. A global citizen. He really didn't deserve this."
Now we want the general public to watch this one unfold as we assure you Philip's wife will not do the Bank Lane shuffle as justice in the Bahamas is an invention of the devil imposed on natives only!
BP has learnt the wife is now being taken into custody, but, with the work of magic, will soon be flying home to live outside the country. She, we know, will be back sometime later, perhaps with a new hubby, after collecting the multi-million-dollar insurance from her husband's death.
BP will watch this one closely…
We report yinner decide!