Police believe it may be the body of the senior Islyn Fowler who went missing earlier in the week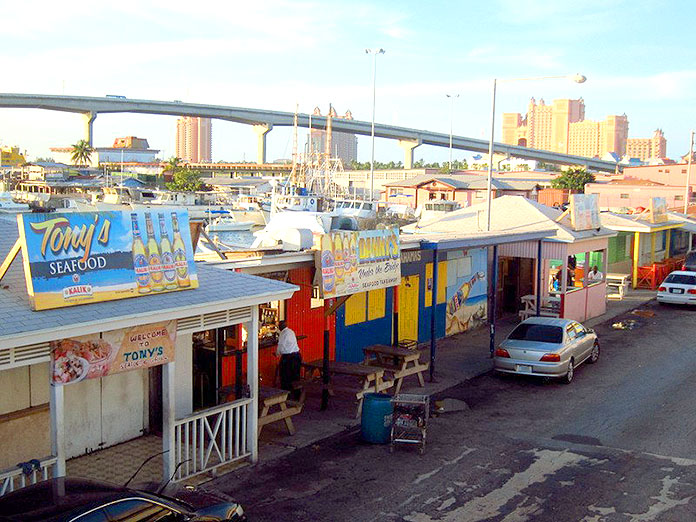 Nassau – Bahamas Press is reporting that police can confirm that the body of an elderly female was discovered in a field on Rose Close off Hanna Road today.
Police suspect that the body may be that of Islyn Fowler who was reported missing on Monday. However, we await an official identification.
Also shortly after 9am, the body of a male was pulled from waters at Potters Cay Dock. Someone gat the dunkards insured and they are about to collect. ÀGAIN!
Foul play is not suspected at this time. Police say they will await an autopsy report to confirm the cause of death.