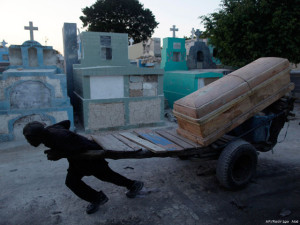 Nassau, Bahamas — Another woman has become murdered victim #169 since 2009.
Particulars are that the women was discovered in the vicinity near Kemp and Parkgate Roads lying face down with multiple gunshot wounds to the back around 2AM this morning.
She was taken to the Princess Margaret Hospital where she died while being transported.
Police confirmed there are no arrested in this latest murder.
The woman is the most recent victim among a number of women, which have become violent victims of crime. Just last week a stray bullet discharged by a gunman in the Step Street area of Fox Hill shot and killed a 29-year-old female. In less than 24-hours later another woman was shot in Grand Bahama as she drove home from work. And just this weekend three boys gang raped an American Nun as they invaded her home in Rock Sound Eleuthera and robbed her.
Still amidst all this violence not a word has come in response from the failed minister of national security, Tommy Turnquest.