Johnson is the second Worshipful Master to be shot! Could this be another attack on Lodge Leaders???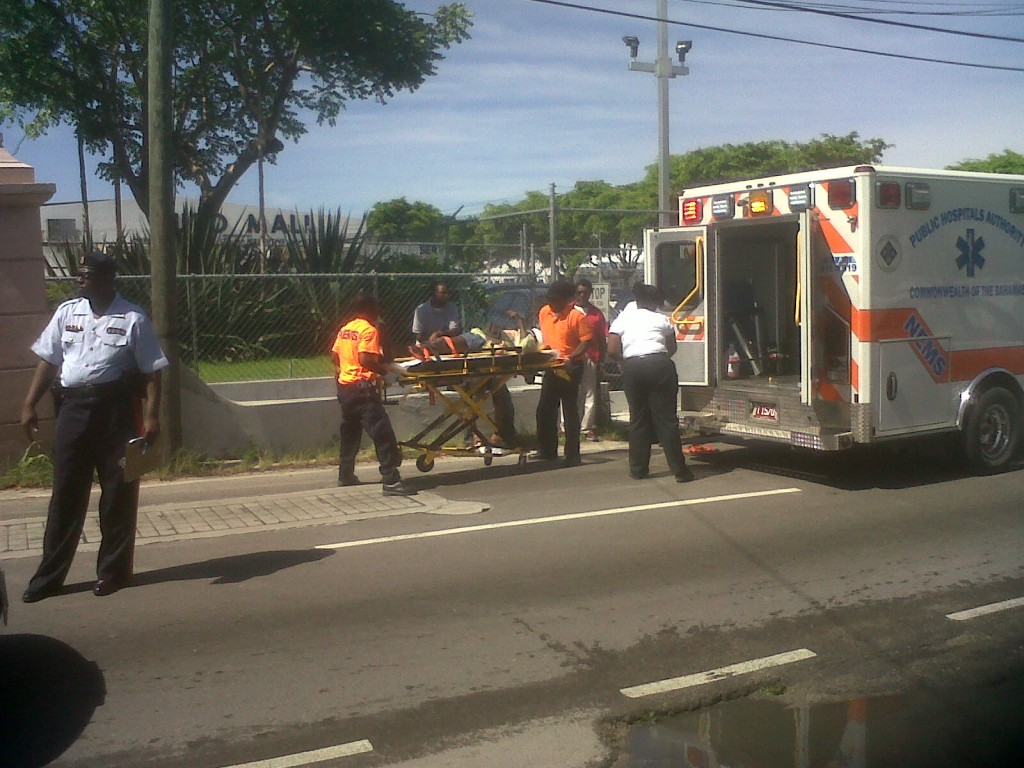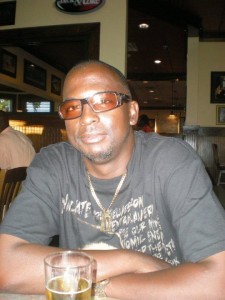 Nassau, Bahamas — Breaking News coming into Bahamas Press confirms there is right now an accident on Church and Shirley Street, just alongside St. Matthew's Anglican Church.
BP live on the scene at this hour can report that a male has been knocked down.  It is believed that male was walking in the area when he appeared to have stumbled in the path of a Gray Honda license #250288.
EMS service personal have just arrived at the scene to attend to the victim.
Meanwhile, Bahamas Press now has the identity of that victim in the latest shooting outside that bar on 7th Street just off Robinson Road.
That incident occurred shortly after 9:00 pm on last evening when police were notified of the incident.
Your news and information leader, Bahamas Press, has been investigating the incident and can now confirm the victim is a brother in the lodge!
BP reports the victim to be the Worshipful Master of the Royal Eagle Lodge No. 1 and a league member of the Valley Boys Junkanoo, Uriel Rabbi Johnson.
The sitting worshipful master is indeed the second man to sit in such a post to be shot in such a violent manner.
The first Worshipful Master to be shot dead was Marvin Kerr from St. James Lodge #3 last year. The circumstances surrounding that murder are yet to be known.
Could it be someone is killing off the lodge men? YA NEVER KNOW!!