NO REGARD FOR THE CHURCH!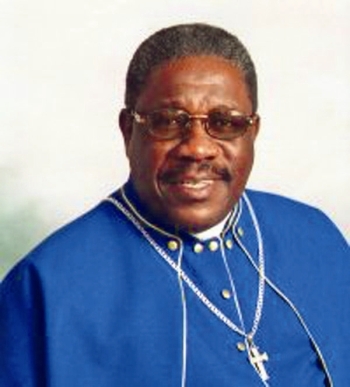 Nassau, Bahamas — Thieves ransacked the Church for hours in what some believe is the most coordinated sacrilegious heist in years.
They entered through the Church youth door. The Church bandits removed an entire safe from the floor with documents and money.
They stole computers and equipment. But get this: they never tripped a most sophisticated alarm system.
WHAT IN THE HELL IS THIS!?
POLICE PRESENTLY ON SCENE OF SHOOTING
Police are presently on the scene of a shooting incident at 7th Street and Robinson
Road.
Shortly after 9:00 pm on Thursday police were notified of the incident.
At present no additional information is available; however as the information becomes available you will be updated.
POLICE INVESTIGATES STABBING INCIDENT
Police are investigating a stabbing incident that has left a female in hospital.
The incident reportedly occurred shortly before 3:00 am on Thursday.
Preliminary reports indicate that the female was a bar at Emmanuel Way off Soldier
Road, when she got into an altercation with a group of females and was subsequently stabbed multiple times.
The victim was taken to hospital via private vehicle, where she is detained in stable condition.