June recorded only six homicides for the month!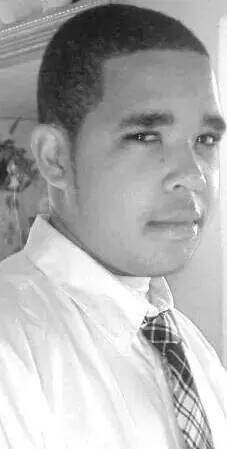 4PM BREAKING UPDATE>>> BP now live in Eleuthera confirms police have two suspects in custody following the murder of this man this morning in Palmetto Point. Sources have confirmed one of the men is related to a BIG TIME Local Administrator on the island… We can tell you within just hours after the New Providence detectives arrived they located evidence pointing to key suspects now in custody. We can also report a possible murder weapon has been discovered….STANDBY ONLY BAHAMAS PRESS IS LIVE!
Palmetto Point, Eleuthera — Attention has come to one of the quietest communities in the country this morning after the body of a young man was discovered. After almost a month of peace on the streets and silence in communities across the country Bahamas Press now reports a homicide in Palmetto Point Eleuthera.
Our news team were the only team on the ground in the island where we have identified the victim to be 18-year-old, Haywood 'Woodi' Thompson, a former graduate of the Central Eleuthera High.
Police discovered Hayward's body with multiple stab wounds about the body. His hands engaged multiple defensive wounds, which suggest he had fought off his cold-blooded attackers.
We can report the crime scene was indeed bloody. No motive has been given behind the incident, but we know police are already on track with the case.
Special homicide investigation officers are already on the island.
BP IS LIVE!
We report yinner decide!