Cynthia Roberts-Hinsey was a teacher at the Clement Howell High School on Providenciales  – Her 6-year-old daughter is fighting for her life following the incident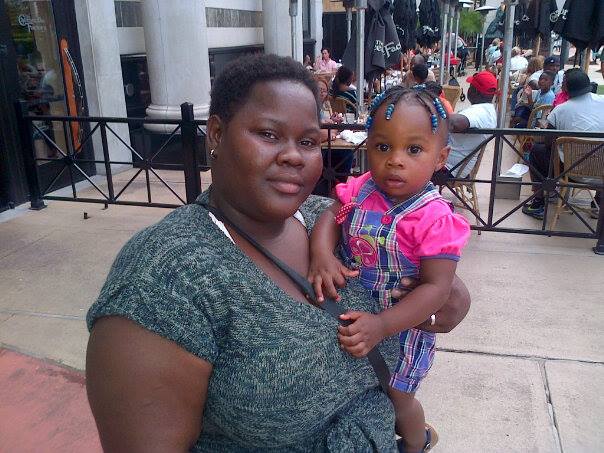 Family was returning home from a fish fry event…
Provo, TCI — The Royal Turks and Caicos Islands Police are investigating the first fatal accident of the year which occurred on Thursday 1st August 2013 around 10pm in the vicinity of Suzie Turn on the Leeward Highway involving a Blue Sirion Daihatsu car and a White Ford E-350 bus.
The driver of the Blue Sirion Daihatsu car, Cynthia Roberts Hinsey, a 25-year-old educator from the Bahamas who resided in the Turks and Caicos Islands on a work contract, succumbed to her injuries while the passenger – who is the daughter of the deceased – was taken to the Cheshire Hall Medical Centre and flown back to the Bahamas for further medical assistance. The child is at this hour fighting for her life.
The driver of the White Ford E-350 bus, 24-year-old, male received no injuries.
No arrest has been made following this latest incident.
The Blue Sirion Daihatsu car sustained extensive damages to its right side and the White Ford E-350 bus damages to its front right fender, bumper and hood.
The small car, which the victim drove, was struck by a taxi at a roundabout in the area of the accident and dragged by the taxi for a few hundred feet before coming to a stop.
The victim and her daughter were both returning home following a night out together at the fish fry on the island.
Cynthia is a graduate of the College of the Bahamas, and was employed at the Clement Howell High School on Providenciales.
Cynthia posted these words on her Facebook wall just hours before she died: "God speaks to you from some place in your future- where things look a lot different from your present situation!… All I say is thank you Lord, there are no words that can express how grateful I am to you!"
Bahamas Press extends our sincere condolences to the family of the victim.
We report yinner decide!