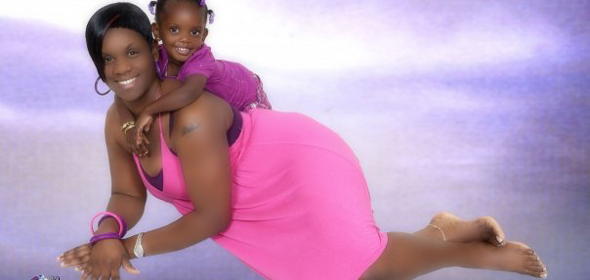 BREAKING NEWS OUT OF GRAND BAHAMA
Freeport, GB – Bahamas Press is reporting the gruesome slaying of another Grand Bahama woman over night, and the scene by sources was described as a junior Nellie Brown-Cox murder.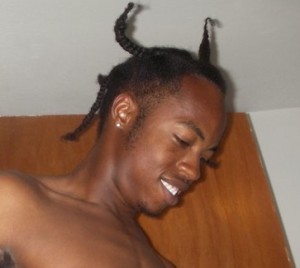 According to BP agents assessing the scene a young mother of one by the name of, Kaynisha McBride, was shot to death just outside a residence in Royal Bahamian Estates, shortly before 11:00pm last evening.
She was visiting her ex-boyfriend. The couple has a child together.
Particulars are that while sitting outside the ex boyfirend's residence in a vehicle, a gunman approached the pair hitting McBride with a volley of gunshots in the upper body.
We are told the 25-year-old woman's present boyfriend, Mark Fyne, is alleged to be the shooter in this latest incident and is assisting police with their investigation. Another man is also in police custody for the crime.
McBride was a resident of Eight Mile Rock and is a 2003 graduate of St. George's High School. She becomes the country's 246th murdered victim since 2009.
MORE CRIME NEWS<<<<
POLICE NEED YOUR HELP IN LOCATING TWO MALES
Police are requesting the public's assistance in locating two (2) males responsible for a shooting at Butler Alley off Wulff Road. The incident reportedly occurred sometime around 3:00pm on Thursday 16th June, 2011. Preliminary reports indicate that the victim was inside his truck at Butler Alley when he was approached by two (2) males one of whom was armed with a handgun, demanding cash. It is reported that the culprits robbed the victim of his jewelry and subsequently shot him to the side. The 45 year old victim drove himself to hospital, where he is detained in stable condition. Police are investigating and are appealing to members of the public who may have any information regarding this incident to contact police at 911, 919, CENTRAL DETECTIVE UNIT at 502-9991, 502-9910 or CRIME STOPPERS at 328-TIPS.