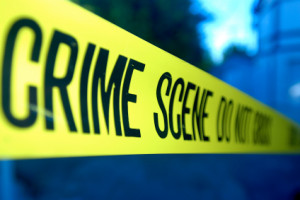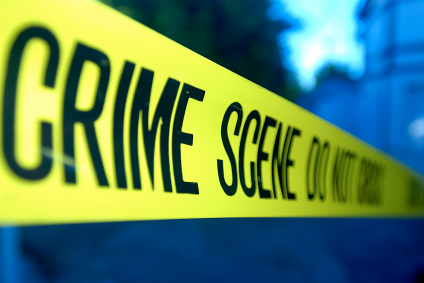 Nassau, Bahamas – Bahamas Press has learned that a jealous rage by a young man has landed his girlfriend in hospital nursing gunshot wounds to the back.
The young 16-year-old teen girl had to be rushed to hospital following the ordeal.
The incident reportedly occurred around 10:40 pm on Sunday.
Preliminary reports indicate that the female was at a residence on Step Street, Fox Hill when she got into an altercation with a male known to her and was subsequently shot.
She is detained in serious condition while the 17-year-old boy – who remains nameless – is on the run for his crime.
Police are following significant leads into the matter.