People right in ZNS 'sellin' – so what's the point?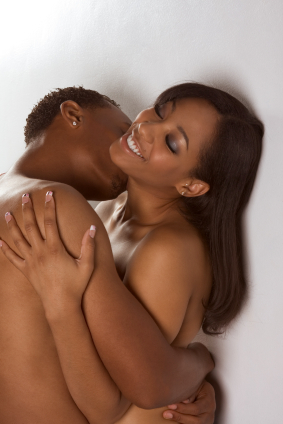 Nassau, Bahamas – Imagine what we said when ZNS reporters, along with the police, reported how there were persons on crime scenes who were reporting horrid scenes of the violence now unfolding on the streets.
But now that they have that out of the way, ZNS is about to produce an uncut raw sex report of the sex movie industry here in the Bahamas.
You must wonder how deep their report will go, especially when the history of the station is filled with many sex skeletons itself.
Perhaps this is a promotion of what is happening with some within ZNS and in the walls of the WUTLESS MEDIA of the Bahamas!
Mind you, these are the same people who attempted to hide the incidents at the Eight Mile Rock High School when a gang of school boys were being buggered at that educational institution. And these the same people who had nothing to say when sex acts were committed in the public office of a Cabinet Minister by junior workers while the minister was off the island?
And so we wonder what is the motive here with ZNS? What is it that they hope to achieve here? Prove that some a dem for sale?
Boy I tell ya…
If ya don't laugh you would cry…
We report yinner decide!