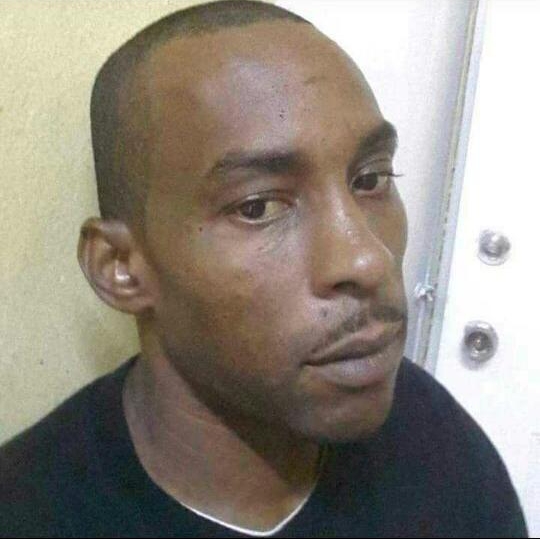 BP is reporting how police around 3am were on scene of a fatal shooting East Street opposite Gospel Chapel Church near to Lewis Street.
The victim we can confirm is Dion McHardy Aka Slime. He was shot three times to the head and once in the back. He died at the scene.
Meanwhile, police have told BP they will arraign a suspect in connection with that murder of Javan Lynden Forbes today who killed on Farrington Road last Friday.