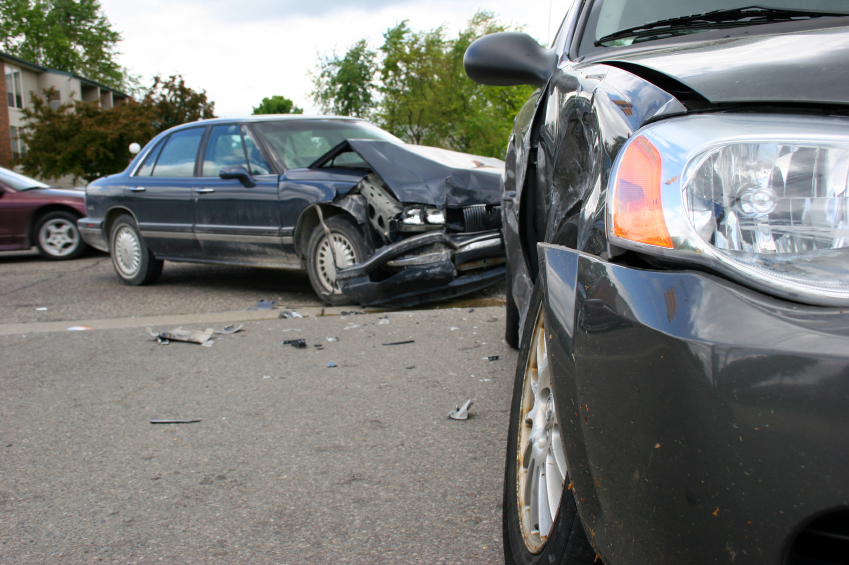 Freeport, Bahamas – A 19 year old male is in serious condition at the Rand Memorial Hospital after he was involved in a traffic accident on Wednesday 11th May 2016 shortly after 11:00am.
Reports are that the 19 year old male who is the driver of a two door grey 2004 Chevy Malibu collided into a wooden utility pole on Queens Highway and was ejected from the vehicle. He was taken to the Rand Memorial Hospital by EMS personnel.
Police are admonishing the motoring public to always drive within the speed limit and to always wear their seat belts.