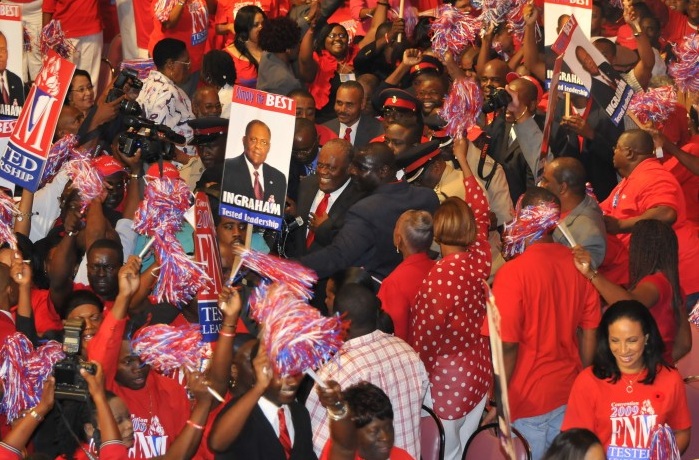 Statement by FNM Chairman Carl Bethel:
THE CHAIRMAN: I wish to advise the general public that the Central Council of the Free National Movement voted unanimously to hold the next National Convention of the Party in 2011, at a date to be determined by the Party.
The decision is in accord with the Party's constitution which stipulates, by Article 49, that the National Convention must be held at least every two years.
The Party held a successful convention last year which highlighted the many accomplishments of the FNM in what, at the time, was approximately two and a half years in office. We will meet again next year with even more of our trust agenda accomplished.
As the economy continues to steadily improve, the party is committed to demonstrating financial restraint in the stewardship of the country. In that spirit, we have decided to do likewise, carefully managing the party's resources in the remainder of this term in office.
To continue the process of dialogue and consultation with the entire party, including Constituency Associations, officers and councilors, the party will convene smaller gatherings prior to the next convention.
I encourage FNMs to remind others of the many accomplishments of our party in such a short period of time. From the protection of Bahamian interests at home and abroad, to the new prescription drug benefit, to the most expansive infrastructural investment programme in Bahamian history, we have shown what trust looks like in action.
The Free National Movement lives by the creed: Actions speak louder than words! We don't just talk the talk, we walk the walk!
More of our accomplishments and plans for an even better Bahamas can be found at the party's website www.freenationalmovement.org , which is updated on a regular basis.
I thank FNMs everywhere, including party officers and others, for their continued hard work throughout our beloved Bahamas.
FNMS SET TO LEAVE THE PARTY!!!