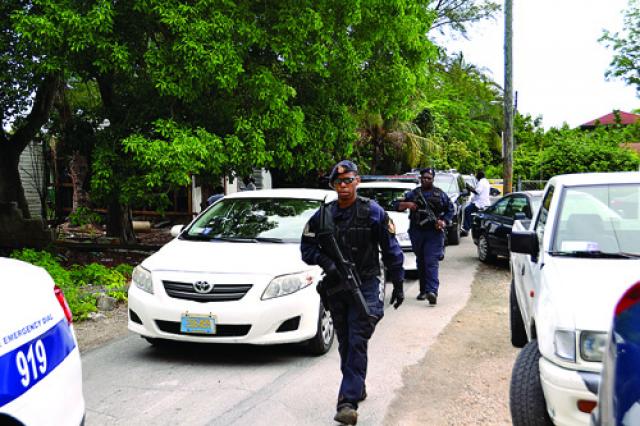 Nassau, Bahamas — Plenty police officers gathered this afternoon on Charles Vincent Street just off Coudeaux Ave, where a male male was shot dead.
The victim was walking in the area when a gunmen opened fire on him; killing him dead.
Police say they don't have a motive for the latest homicide which now stands at 89 fr the year.