Kenthley Milfort, BP can report, was just released from Prison last week…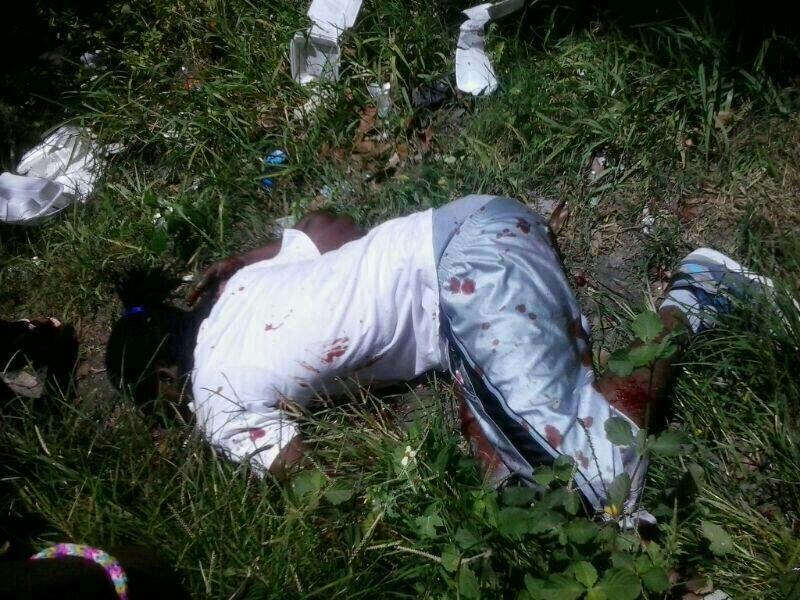 Young man didn't last one week on the streets… He was accused in connection with the murder of Andrich Charles in 2011
BREAKING REPORT >>>> Bahamas Press Live photos happening right now at that crime-scene this afternoon in the Odle Corner section of East Street on New Providence.
BP's full investigation reveals the victim to be Kenthley Milfort, a 19-year-old, who, along with his brother, was charged in connection with the 2011 murder of Andrich Charles, a resident of Joe Farrington Road. Milfort was released from prison last week
A FULL BP investigation into this resident's homicide will reveal how these murders are indeed retaliatory killings…. STANDBY for this breaking BP report….