Police are keep the streets QUIET!!!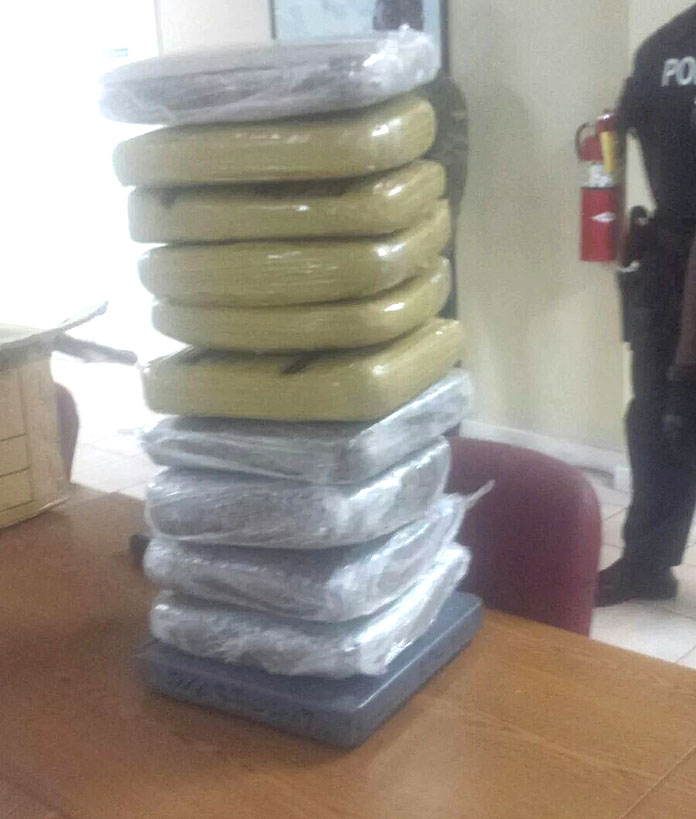 Freeport >>> Bahamas Press can report an American male has been arrested at Freeport Harbour after 5:00pm today after being found in possession of over 1.5 pounds of Cocaine with street value of over $10,000.
Again great police work delivered another find of 120 Kilos of Cocaine with a street value of over $2.6M recovered at Freeport Container Port around 10:00am this morning.
The discovery was made by DEU Officers in collaboration with DEA, Customs, and officials at Container Port!
ONCE again we have great work by uniformed officers at the Harbour protecting da country…Isn't this great!!!!