A proposal is now being discussed by Cabinet to also move NHI office into spaces in the Town Centre Mall!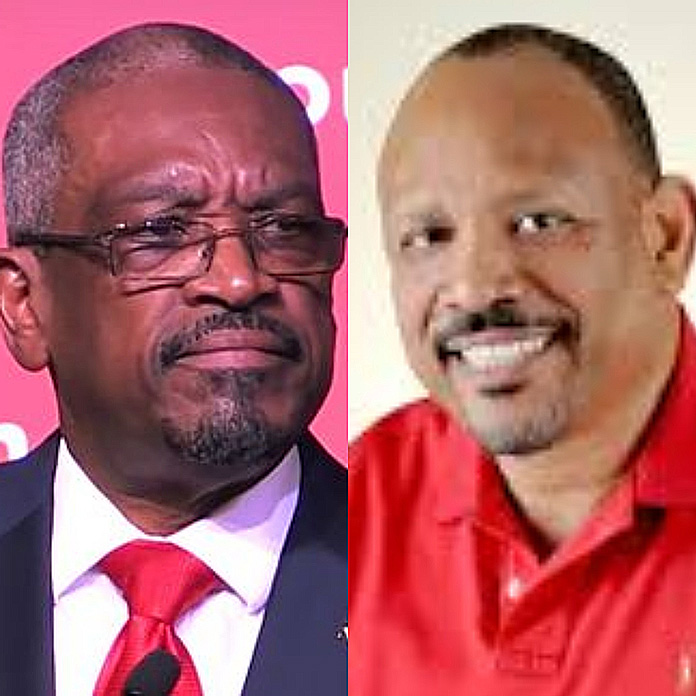 Nassau – As readers know, only Bahamas Press monitors the meetings of the Cabinet – like last week when we told you, breaking from the room, how BOSS HOG, Brent Symonette, will get the nod from his colleagues to rent the Town Centre Mall for the General Post Office.
This week's news is even more serious and we at BP are learning that the Minnis-led Cabinet is set to consider a 2% tax to fund the National Health Insurance Scheme, which now is set to rollout soon.
Just today NHI announced a 45-day consultation period with stakeholders to discuss proposed changes to the NHI program. Discussions, we are learning, are to be carried out around the country on these changes. But what no one is prepared to say is how those changes and the programme will be funded.
Bahamas Press invites the public to ask the important question now that we have alerted you on what will happen coming January 1st.
Now, since BP has reported it, as we are the only news media organization as the fly on the wall in the room, they can deny it. And the 'WUTLESS DUTTY TERLET' paper will come out with some spin. But we warn dem – we have more than this news to share.
Cabinet is also considering moving the National Health Insurance Offices inside Brent Symonette's Town Centre Mall! Tell 'dem wutless' media crew suck on dat for a mint.
This is BP news where – We report and yinner decide!