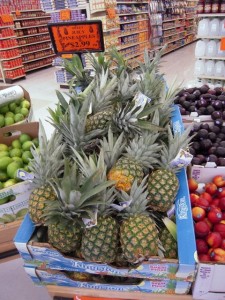 Bahamas Press has been advised at this hour that City Markets may have been sold to the Abaco Markets Group.
The Abaco Market Group is lead by Craig Symonette and operates both Solomon's and Cost Right.
BP is further advised two of the City Markets stores may be closed in the restructuring.
Staff levels we are told may not be affected in the transition, however, news of the possible sales comes on the heal of some shocking news in the Hotel sector.