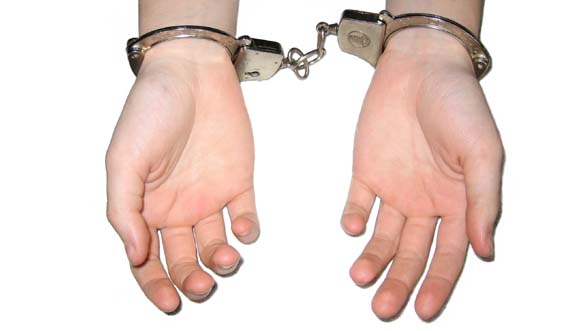 Quebec, Canada — Bahamas Press is tracking the arrest and detainment of a Bahamian who is the uncle of Senator Michael Pintard.
BP agents in Canada report, Sean Pintard, a resident of Grand Bahama Island, has taken into custody by United States authorities in Canada.
We have learned federal agents of the United States nabbed the Bahamian in his 40's after Interpol had issued a warrant for his arrest.
BP has also learned the daughter of the arrested man have flown to the Province to seek his release, however, we are told that release will come any time soon.
Sean is wanted by the Americans for drugs and human trafficking. Here again you would remember he was named along with Ninety Knowles in several affidavits. Knowles was extradited to the US from the Bahamas and is now serving time for similar matters.
Sean is the owner of a construction company in Freeport.