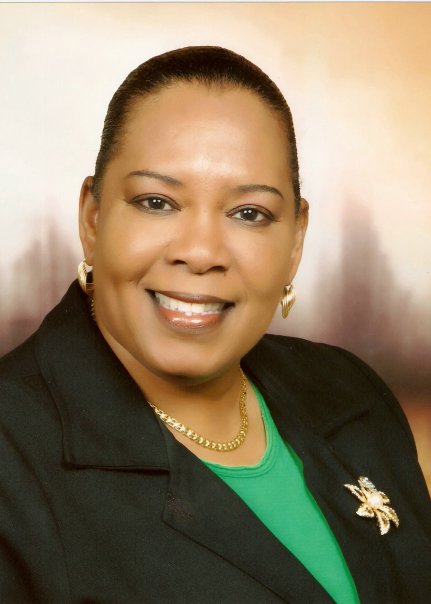 'Friend and Father' now on Love97FM. They are BP's endorsed candidates for the next BUT leadership.
WE NEED CHANGE!!!!
VOTE FOR CHANGE
TEACHERS!
VISION:
To bring Good Governance back to the BUT by restoring integrity to the conduct of union business, and to build our capacity to grow and develop our Union to achieve unprecedented levels of membership satisfaction.
GOALS:
Accordingly, the following and other goals will be pursued during the period 2010-2013:
1. Provide leadership with integrity through strict compliance with the rules, regulations and policies of the BUT and the laws of our land: union business will be conducted in transparency and with accountability;
2. Replace the current Self-Managed Group Medical plan with a sustainable Group Insurance Plan underwritten by a reputable local insurance carrier to provide affordable Group Insurance Coverage for members and their families;
3. Negotiate a new Collective Bargaining Agreement which the majority of members approve:
• Advocate for the implementation of the Teaching Service Commission;
• Advocate for an increase in gratuity and pension benefits for our members;
• Advocate for the regularization of the status of teachers with permanent residency;
• Partner with the MOE to achieve 100% computer literacy rate in Teaching by 2013
4. Improve the image of The BUT especially in The Bahamas and the Caribbean by demonstrating internationally accepted leadership behavior at all times, and enforcing the BUT Code of Ethics;
5. Sponsor Professional Development Activities to address identified needs of the Teaching Profession and the public education system;
6. Conduct a study on how to attract more male teachers, and advocate for the Ministry of Education (MOE) to implement a strategy to achieve the same;
7. Maintain effective dialogue with the MOE to promote the professionalization of teaching, resolve issues, and to promote improvements in public education;
8. Implement a set of Standard Operating Procedures to safeguard and control the financial resources of the Union;
9. Promote accountability and transparency by providing members with financial reports at least quarterly;
10. Increase and improve MEMBERSHIP BENEFITS
11. Improve communications and relations with our members: via memoranda, bulletins, website, newsletter, regular meetings, work site visits, social activities;
12. Provide on-going education and leadership training for union leaders at all levels, and relevant education and training for members;
13. Review the Union's Construction Projects scheduled for New Providence and Grand Bahama, and take appropriate actions to safeguard our financial well-being;
14. Appoint a Constitutional Review Committee to review the two Handbooks in print, and to publish a new Handbook approved by the Executive Committee which includes the authentic Constitution and Governance Manual;
15. Maximize the benefits which are available from the BUT's affiliation locally – NCTU, regionally – CUT, and internationally – EI to enhance our development.
16. Amend the constitution to establish that the President shall be elected by majority vote.