What's up with all these drownings before summer?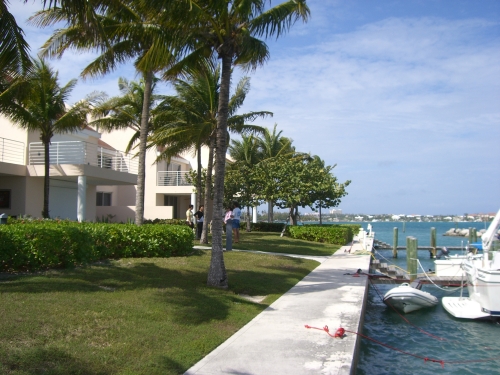 Nassau, Bahamas — Police are investigating an alleged drowning that occurred in waters off eastern New Providence on Friday.
Reports are that shortly before 12:00noon, police received information that a body of a male was pulled from waters at Dicks Point.
Officers responded and found the lifeless body of an adult male on the shoreline. The body was pronounced dead by EMS personnel at the scene. An autopsy will be performed to determine the exact cause of death. We still don't have an identity of the victim.
The father of an FNM MP has passed –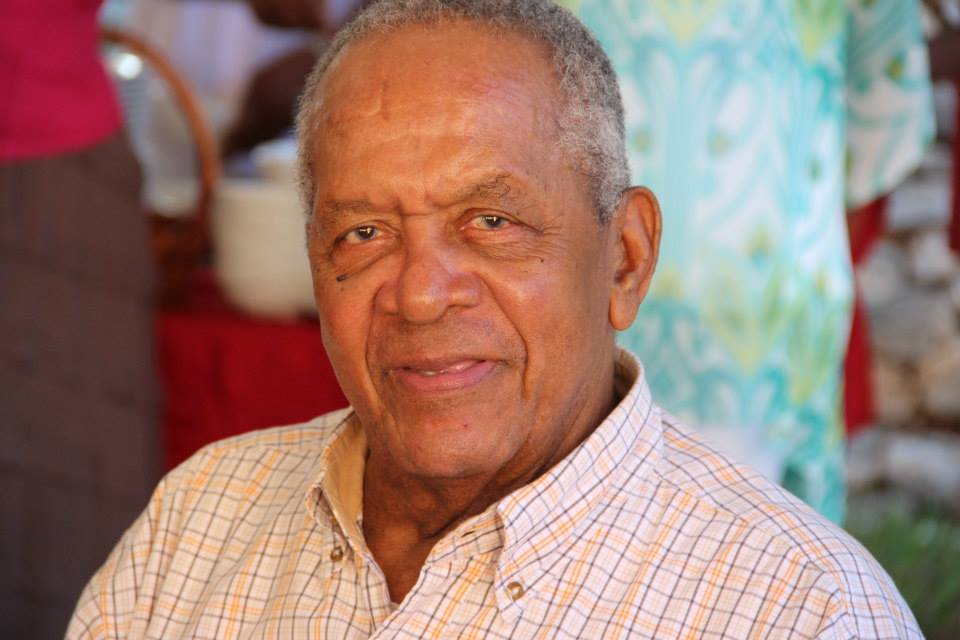 Another MP has lost a parent..BP is sending sincere condolences to the Chipman family on the passing of Hubert Chipman, Sr. May his soul R.I.P. BP sends our condolences to Donna L. Chipman Roxanne Chipman Chippie Chipman Hubert A. Chipman…
Grant Rest to him O Christ! Amen!