Christians called to pray for Shepard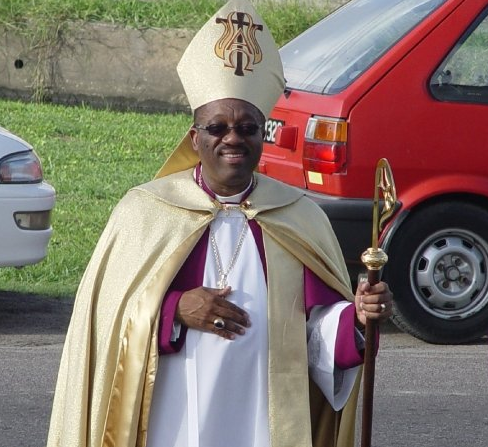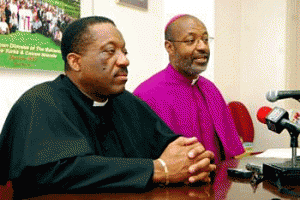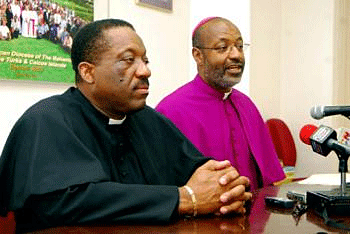 Freeport Bahamas — Bishop Cornell Moss has been admitted to Hospital at the Rand Memorial on Grand Bahamas. Bishop Moss heads the Anglican Diocese in Guyana with some 200 churches under his care.
At last report the Bishop was admitted to the intensive care unit on Wednesday past. The Church is asked to pray for him.
The Rt. Rev. Cornell Jerome Moss has been the Bishop of Guyana since 8 December 2009.
Educated at Codrington College, Barbados and Nashotah House, Wisconsin, the 54-year-old minister was ordained a deacon on 5 January 1983. He became a priest on 5 January 1984 by Bishop Michael Hartley Eldon, 11th Bishop of Nassau and The Bahamas and the Turks and Caicos Islands.
He was appointed Curate at Christ the King Parish, Ridgeland Park, Nassau, Bahamas.