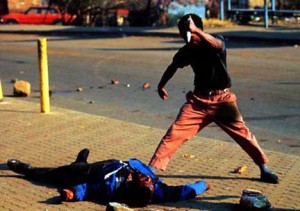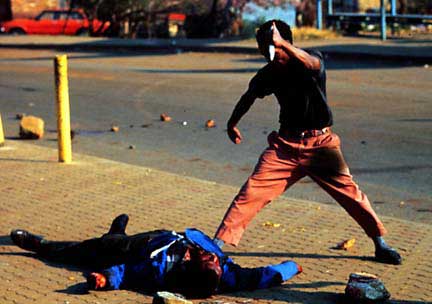 Dundas Town, Abaco
— Bahamas Press is reporting an early morning murder in the Dundas Town, Abaco community. The area is in the constituency of the Prime Minister.
We can tell you two males got into an altercation early this morning resulting in the stabbing death of the victim. The incident is the first murder for the community in years and proves that there is a highten level of violence  that has gripped the country, while the FNM government and its PINHEAD National Security Minister stand paralyze to arrest the situation.
The victim is the 225th murder victim since 2009.
This week gunmen opened fire on two women while walking in the Bacardi Road area leaving a women's bullet riddled body laying in the road as her two year-old toddler looked on in shock.
We are amazed to see how quiet the CRISIS CENTRE has been on the slaughter and violent beatings of women all over the country! THEY HAVE NO DAMN SHAME!!!
May she rest in peace.