A manhunt by POLICE in Exuma have intensified island-wide manhunt for 33 – year old Denardo Smith AKA 'Fat Boy' of Hartswell and Williams Town, Exuma.
Smith is wanted in connection with a shooting incident that occurred on Tuesday 22nd April 2014.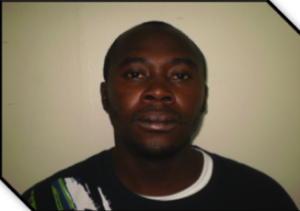 According to reports, shortly after 2:00am, a man was about to enter his vehicle following and altercation with the suspect in the George Town area when the suspect armed with a handgun allegedly shot him in the abdomen and fled on foot.
The victim was airlifted to hospital in New Providence this morning where he is detained in stable condition.
This man is believed to have escaped by to Haiti.