Victim is from Nassau Village and goes by the street name 'Skuller'…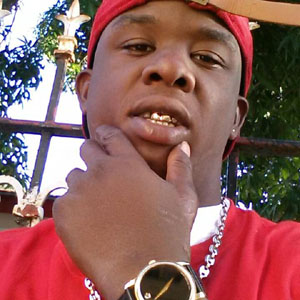 Suspect wanted in connection to that Fox Hill Massacre was gunned down in Garden Hills TONIGHT!!
Nassau, Bahamas — BP is now reporting a triple shooting in the  Marrow Lane area of the Garden Hills residential community tonight.
The scenes shown here are live shots from the crime scene where we  can confirm one victim is dead and two others are now being rushed to
hospital.
The victim we can report is indeed 25 – year old Carlos Colebrooke, AKA "SKULLER" of Williams Street, Nassau Village. He was wanted by police in connection to that Fox Hill Massacre around the park where four persons lost their lives and several others were shot on Friday 27th December 2013.
Tonight's incident unfolded just before midnight.
To help you get a better idea of the area, Marrow Lane is the corner  along side of the Lil Generals Foodstore off Southern East Street.
Sources now on the ground tell us one vehicle was chasing another when a shootout ended in this section of the community.
Sources have confirmed the victims are not from the area….
Bahamas Press is live at another homicide on the streets of the capital.