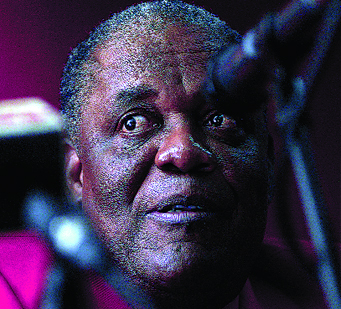 <<< Prime Minister Rt. Hon. Hubert Ingraham
Nassau, Bahamas – We are fast approaching the mid way point of the FNM's term in Office. We have decided to grade the Ministers performance after consultation with three political Scientists and students at COB.
Well, we can report that the overall grade was lower than the D average of the students of the Country. In fact, it was lower than an F.
There were a few bright spots in that rather dim Cabinet of "Rotten Eggs" and we will highlight them here and give advice to the few that we like to improve their grades so that when the PM shuffles that "Rotten Bunch", he would know who to promote and get rid off.
We start with The Hon. Hubert A Minnis- The member for Killarney and The Minister of Health. He was given a garde of C+ overall. This is broken down into two parts. He got a B as a Minister and a C- as a MP.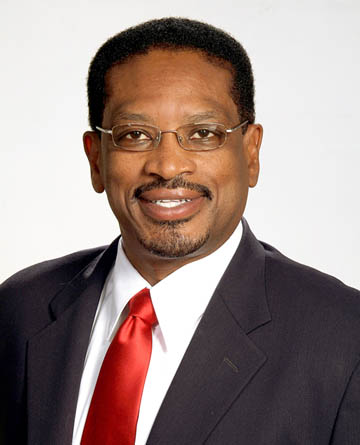 Minnis was given high marks for the introduction of tele-medicine, the programs now in place for dispensing of drugs at the pharmacies and the National Drug prescription Plan. He is an affable fella and a hard worker and can take on additional responsibilities in our view and should be promoted.
We suggest to him that he has to remember that he is a Minister and should not get into political sniping in the House and all should augur well for him.
As an MP, he should realize that all of his Constituents do not have computers and do not all live in Cable Beach. "Killarney News" is good for some but not all. Please visit Dignity Gardens and Rock Crusher.
Further, we have had complaints from the residents of Yorkshire Street East concerning the Speed Bumps and the street lighting that they have been requesting for more than two years. The excuses that you have provided to them are not sufficient. Please deal with these matters post haste and your grade would go up by two full points and you would come out at a solid B+.
We note here that you got the highest grade. We will deal with Desmond Bannister and Bran McCartney soon.