BREAKING NEWS!!!
Rock Sound, Eleuthera – A Catholic nun, stationed on the island Eleuthera, has become the country's latest victim of a brutal gang rape.
Bahamas Press is now on the ground in Eleuthera and has traveled to the quaint community of Rock Sound where investigations to the horrific incident have opened, and here's what we know.
Sometime around 2am early this morning, man entered the home of the senior churchwoman. We are told investigations revealed, the barbarians then proceeded to assault the nun as they advanced to rape the woman.
Bahamas Press will not release the identity of the victim; whom we are told, is traumatized by the ordeal and has requested the respect by officials to remain anonymous.
We can tell you the victim has since traveled to the capital to undergo tests.
The nun was stationed at St. Anne's Catholic Church in the Rock Sound community, and has carried out mission work on the island for several years.
We wonder if this latest incident will be solved as the community has a record of killing/attacking old churchwomen.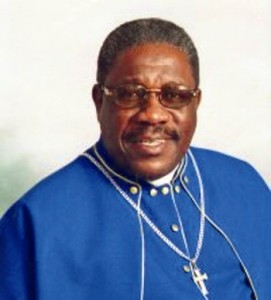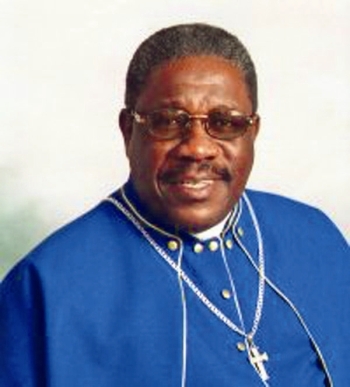 Readers would remember it was back in April of 2007, when in the same Rock Sound community, witnessed the horrific news where someone ransacked the home, assaulted and brutally murdered a 66-year-old woman, Sylvia Cates. You would remember she became the country's 59th murdered victim at the time. Cates' incident also appeared to have been targeted, and no one has been convicted for her death.
When, Rev. Dr. Simeon B. Hall, head of then Crime Commission in The Bahamas, raised the issue of too much murder in the country, he as well began receiving death threats. The Bishop went on record in 2008 demanding the authorities to solve a pair of high-profile murders in the country, asking them to stop withholding information.
Perhaps the killers in that Rock Sound settlement are on the attack again.
The Bahamas has the highest per capita for rape incidents in the world.