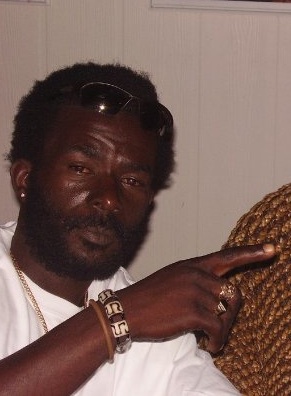 Dundas Town, Abaco — Another home invasion in the quaint community of Dundas Town, Abaco, just outside Marsh Harbour, has ended the life of a resident on that island, and has rushed two family victims to the hospital here in the capital.
We can tell you just after 6pm this evening; gunmen entered the home of, Stanley Saintvil, a 35-year-old owner of Stanley Steel Construction Company. The invaders shot and killed the young man in the presence of his wife and one year old daughter.
The gunmen we are told then turned their weapons on the mother and daughter shooting both about the body. Bahamas Press can confirm both arrived in the capital for surgery, and their conditions are listed as serious.
Residents are expressing horror following the incident and are pointing fingers in this latest slaying.
One family member told BP, "Stanley had just recently collected a $40,000 deposit on his winnings at a local number house on the island. He had just won over $100,000 approximately two weeks ago and had yet to receive all of his winnings."
But has the number business become so deadly, that persons and companies are now the targets for criminals? One official told BP, "This is like a drug dealer stealing from another, who will report who? If I rob you from your earnings, how dear you call the police when you in fact received the money from illegal proceeds? The number business has become a hotbed for robbers and centers are experiencing daily armed robberies.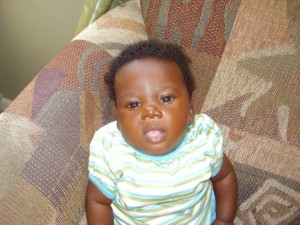 "The number of robberies on individuals like Stanley are yet to be counted, but we know in many cases there are incidents where people are attacked because it is known they are winners in the number business. They too have become targets for criminals," the official said.
Friends on Facebook have begun pouring in with condolences. Andrew Cartwright said, "I still Cant Believe it. Rest in peace Stanley." Stanley last posted on his Facebook wall on Nov. 23rd as he commented on tensions between North and South Korea.
This latest murder pushes the count to 180 since 2009 with 92 having been committed in 2010.