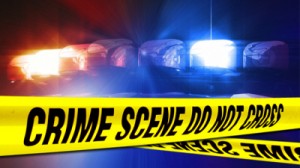 Nassau, Bahamas — Who would murder a young man in the middle of the night and then burn his body to a crisp? That's the question police are probing at this hour as they wrap up investigations involving the country's 14th murder victim.
Sources close to the investigations tell us, detectives early this morning discovered the charred remains of a male in the Destiny Lakes community just to the west of Gladstone Road. The source tell us the man's identity is unknown, however, it is believed he was murdered in the same area where his charred remains lay.
What cold animal of the reptilian tribe could have committed such a crime, and to make matters worst, commit such a heinous act on this BLESSED SUNDAY MORNING!
BP is reporting this is the 200th murder in the Bahamas since 2009, with some 5 additional murders committed this year alone still unclassified.
Under Tommy Turnquest, crimes have spiraled out-of-control with no solution in sight!
WE NEED CHANGE!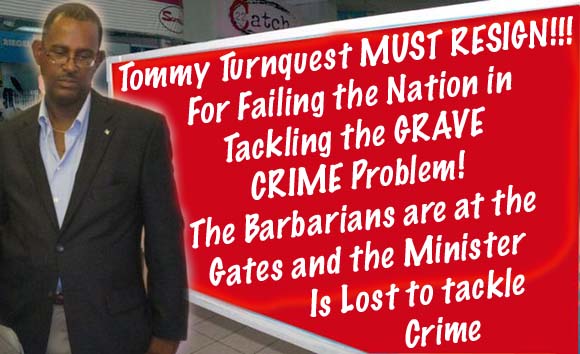 An EPIC FAILURE!