Not a word from GENDER supporters after two schoolgirls and a woman was raped and beaten in the Bahamas! NOT ONE WORD FROM GENDER ACTIVISTS!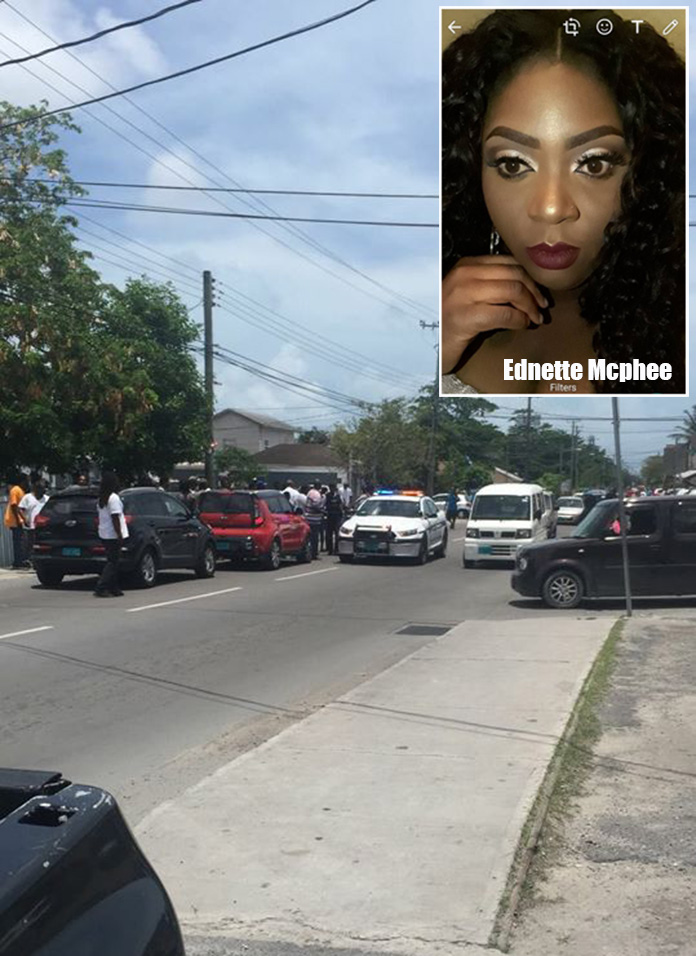 Nassau – Police have nabbed a suspect and we still don't know who it is. It is being said that one of the men wanted for the rape of that six-year-old primary school girl was picked-up by police, but we are not sure. Police have not confirmed.
In fact, it's hard to confirm anything these days because police reports have slowed to trickle, and no matter the incident we might never know what has happened in this photo attached. Like when 25-year-old, Ednette Mcphee, was beaten to death by her boyfriend on April 18 went to hospital and later died; nothing reported. She died after experiencing multiple seizures, with a swollen cranium from the assault. And even after the burial almost one month following the incident you cannot get one drop from the police, or 'da women dem', who often speak about abuse in this town! Where is the GENDER voices following these criminal incidents? Not one word from the WOMEN's BREAU. Everyone gone in hiding cause GENDER ADVANCES AND PROTECtIONS ARE REALLY NOT THE MOTIVE HERE!
You know police this afternoon issued a statement to suggest that our report on 25-year-old, Ednette Mcphee was false. So what is the real story of her death? That she died one month ago and nothing was said? Or that they did do their work but said nothing to the public? Which is it?
Boy…WHAT A COUNTRY!
Anyway, we do know though that a man has been taken into custody near the Milo Butler store in the Bains and Grants Town community this afternoon. What were the reasons for the arrest is still unknown. We shall wait to see.
We report yinner decide!