C. B. Moss might get FNM nomination for Bains and Grants Town! Moss worked for Louis Bacon's Save The Bays. Some Save the Bays members will be candidates for the FNM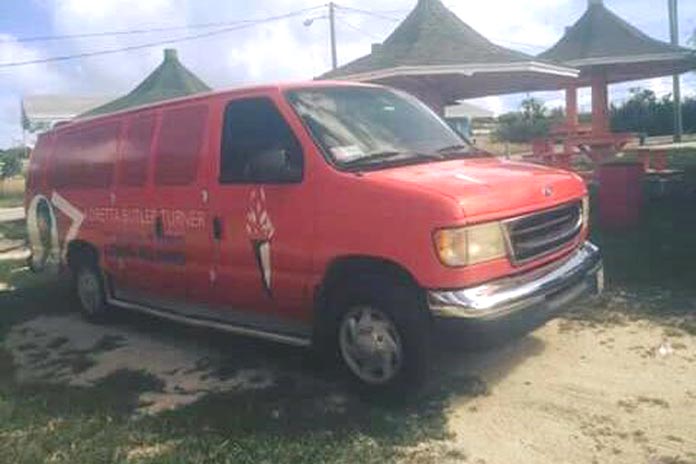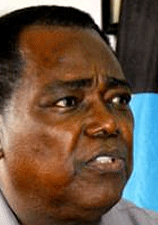 Clarence Town, Long Island – Long Islanders are upset after a Back to School event was hijacked by team LBT after scores of Long Islanders through a local committee donated handsomely to the returning students for the school term.
One committee member of the event wrote:
"I am very upset. Ms Loretta Butler Turner has done it again! She has jumped on the bandwagon of our Long Island Back to School event [last minute] after months of neglect by her to this island. This event is sponsored by Long islanders, and a number of local sponsors over the past years.
"And now Mrs. Turner has now made it Political. She has her red van, which has not been cleaned since the FNM convention, parked at the site for the Back to School. This is NOT what our back to school event on Long Island about! Many other Bahamians and corporate sponsors, for example the local Banks, including the former PLP Candidate for Long Island, Mr. Alex Storr, have made huge donations to this annual Back to School event because it is non-partisan!
"Long islanders are tired of this woman taking us for fools! She has abandoned this island and should jump ship."
Long Islanders would not have to put up with Loretta long though, Bahamas Press has learned plans are afoot to plant another Save The Bays attorney in the seat for the upcoming General Elections. The proposed candidate is a big-time writer in the morning tribune who has taken great delight in mashing up Loretta in the press.
Meanwhile the FNM is looking for another candidate in the Bains and Grants Town community and it looks like one of the promised six candidates from the Louis Bacon's Save The Bays just might get the nod.
BP has learnt Rev. C. B. Moss, who was in negotiations with the group for a $75,000 per annum salary, has suddenly announced multiple rallies for the Bains and Grants Town area beginning as early as this Monday night on a local park. BP has been invited. We are not sure if Save the Bays is funding this event or if Toggie and Bobo will be present. But we shall see. Both men [Toggie and Bobo] were contracted a $1.8 million contract each for their recent affidavits activities.
Rev. Moss, who only has about five members inside his church, was once a PLP senator and onetime was caught up in a scandalous affair with the Hands Across the Bahamas event. He was to be the area PLP MP, was but got unlucky when current MP Dr. B. J. Nottage came home to the PLP and was resoundingly elected to the area.
Nottage last week held one of the biggest Back to School events the area has ever seen. The HUGE [as Bernie Sanders would say] event left the former FNM candidate, Leonard Sands, 'haulin' A$$ where he resigned as an FNM candidate.
We report yinner decide! It ain't Long Nah!