Hubert 'Chippie' Chipman set to announce his plans to retire from politics….and a plan to deny Loretta Butler-Turner of her already approved nomination is underway…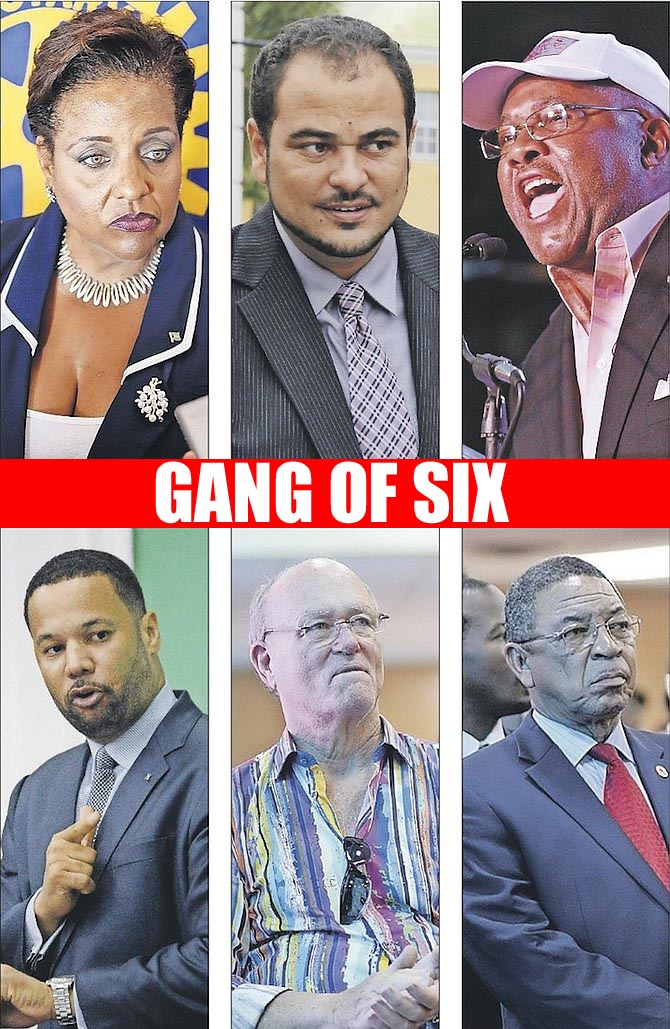 Chipman set to announce his decision not to offer in the 2017 General Elections!
Nassau, Bahamas – All hell broke loose Thursday evening at the FNM headquarters as a protest calling for "Chippie or Nuttin" gathered outside while the council of the party met.
Interestingly no media, which love the attention of the FNM and carry its script, were present. Not even BP's agent on the ground wanted to report his findings down at the Council Meeting. Amazing!
We were outside and inside the council meeting, which was ratifying candidates for the upcoming election.
We can tell yinner Michael Pintard will get the nod for Marco City and Iram Lewis is set to get the Central Grand Bahama seat axed from Neko Grant.
Bahamas Press also saw an application for consideration for a ZNS Radio DJ who is seeking the nomination for the South and Central Eleuthera seat for the party. Well, blow me down!
The group outside, though, say they didn't want Chippie to be axed and is blaming Minnis for his knife wielding ways.
Since the botched July 7th Convention, Minnis has axed Neko Grant, Theo Neilly, Andre Rollins, Richard Lightboune and now Hubert Chipman.
Chipman is set to announce his retirement from active politics this week.
Members of the infamous gang of six continue to fall like dominoes as vengeance is meted out for that ill-advised letter excoriating leader Dr. Hubert Minnis and that diabolic plan to petition the GG for his removal to make way for the return of the Abaco Dragon, Hubert Ingraham.
We predict a rear guard action by the FNM to deny Loretta Butler-Turner Long Island. Remember that Jimmy Knowles was nominated in 2007 but in the end it was Independent Larry Cartwright who occupied the Long Island seat. History will repeat itself.
We also will report a discussion deep inside the council to have the Party Leader relocate from his safe Killarney seat. This ga be breaking!!!!
ROC WIT DOC!
We report yinner decide!