Christopher Turnquest still not found following that boat accident in the harbour last night…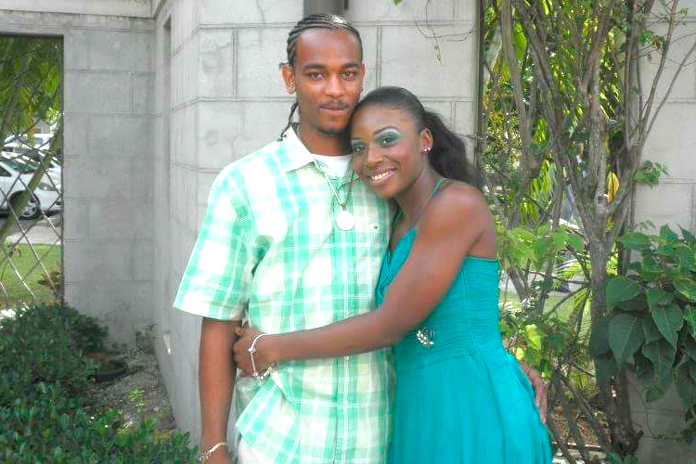 Nassau, Bahamas – Bahamas Press along with teams from BASRA and the Defence Force are still searching for that male who fell overboard following a boating accident in the harbour last night.
The incident unfolded around 8:30 pm involving a Defence Force Harbour Patrol vessel and a 13'foot skiff last night.
We can confirm one of the men who spotted the patrol vessel shouted, "Jump!" He survived and is fine but the other has not surfaced from the water.
Relatives have identified that missing man to be, Christopher Turnquest, a 2008 graduate of St Anne's High School.
Turnquest was in the 13-ft fiberglass skiff in Nassau Harbour, just north of Bay Street Marina when the accident occurred.
The Defence Force crew appeared to be unharmed.