Gunmen took nothing from the victim…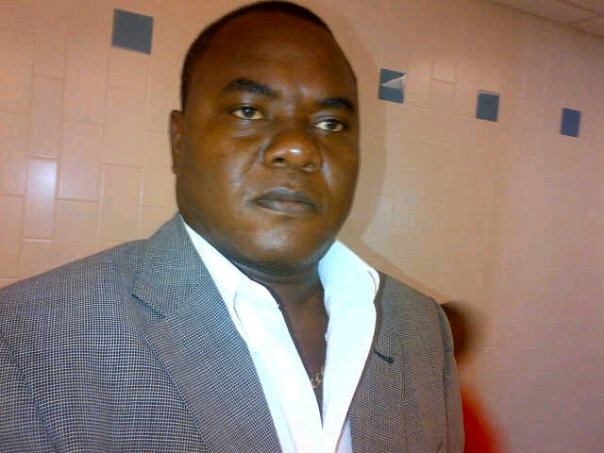 Provo, TCI – A Turks Island man is dead in what is being described by detectives in the tiny British Territory islands of the Turks and Caicos as a 'hit killing' in that part of the Caribbean.
Dead is 47-year-old Robert Been. He was gunned down outside his multi-million-dollar apartment complex as he exited his vehicle last night.
Been, who has relatives from Grand Bahama, is also the brother of the former junior minister for fisheries during the Missick administration.
Reports are that as Been exited his new Hummer jeep, a gunman fired multiple rounds at him, hitting him all about his upper body execution style.
The attackers took none of Been's possessions. This incident unfolded in Provo.