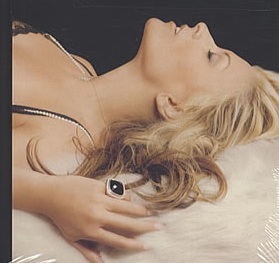 Nassau, Bahamas — We are reporting another murder here on Nassau.
Police in the capital report a second woman has become the victim of a fatal shooting. The woman was discovered dead in the South Beach area at dump site location sometime around 10am today.
The woman was fatally shot to the head. Her bullet-riddle body was believed by detectives have been disposed of at the location.
She has become the 190th murder since 2009. (Murder count is 190/ suspicious deaths count 3).