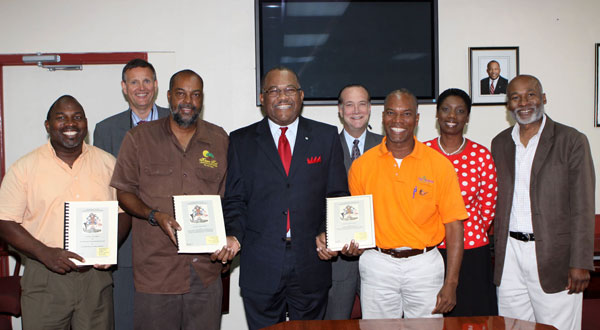 Nassau, Bahamas — With all the corruption now facing the Ingraham government Bahamas Press reveals another shocking revelation emanating out of the Ministry of Works.
BP investigators are advised, the MOW issued a contract totaling two hundred and thirty thousand, six hundred and fifty dollars [$230,650] to Carib Construction Project Management Co. Ltd for the building of bathrooms at Saunders Beach.
Sources in the MOW tell us the contract signing revealed no details as to what special features will be in such 'terlet' houses to rack up  such an astounding cost.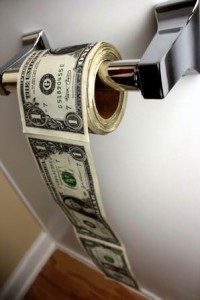 "One must wonder what is such a thing as a "state-of-the-art bathroom"?" a MOW official said. "Fact is this is the most expensive bathroom contract signing ever by the ministry's history. What different will be done in this bathroom, and the others we have built for less than $20,000 funded by taxpayers?"
Bahamas Press learnt the toilets will be fitted with toilet bowls, urinals and washbasins like every other government bathroom in the country. So what will be in these facilities at Saunders Beach that has racked up the cost to taxpayers with such shocking figures?
Public Works and Transport Minister the Hon. Neko C. Grant along with Colin Higgs, permanent secretary and John Canton, director, signed the contract for the toilet facilities with company representative, Alvin Greenslade.
Bahamas Press calls for an investigation into this construction exercise and call on members of the Parliamentary Public Accounts Committee to call for people and papers to advise taxpayers on this rip-off from the public treasury.
WE NEED CHANGE!