Another former FNM General, Tom Hield, has left the Party…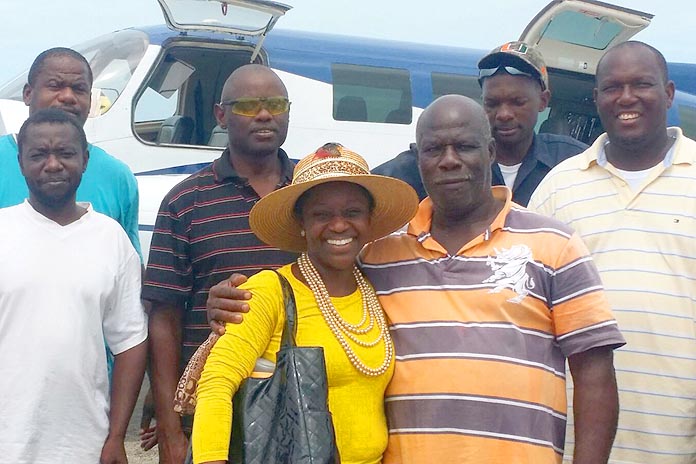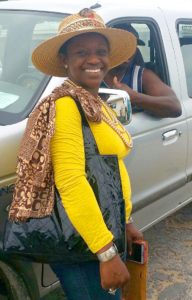 South Abaco, Bahamas – Strong support is right now building in the Southern Community of Abaco for a new candidate by the name of Eva Bain.
BP is right now on the ground in that part of he country and we like what we see.
Bain is the PLP's potential candidate for the South Abaco seat now held by Edison Key. Bain is shown here canvassing the community of Moores Island, a predominately PLP hard rock community.
Bain is loved by the Party Leadership [CDR] and from our polling data on the ground could win the seat when the General Elections are called.
Meanwhile, the hemorrhaging deep inside the FNM where several candidates have already dropped out of the race and the organization's finance committee resigned, we learned today that a former FNM general, Tom Hield, will join the PLP if Eva Bain picks up the nomination for Central/South Abaco seat.
From the looks of things – We at BP believe BAIN HAS IT!
Reporting live on the campaign trail in Abaco – BP IS LIVE!