Driver dragged the man and never stopped killing him dead!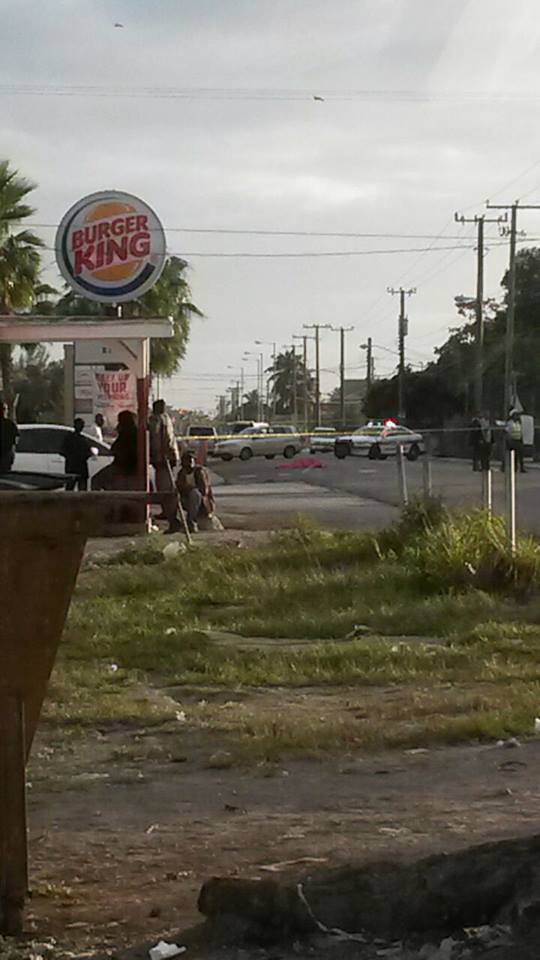 Nassau, Bahamas – Bahamas Press has learnt police late last night took into custody a 27-year old woman in connection with the traffic fatality that occurred on the morning of Majority Rule Day – Monday 12th January 2015.
Bahamas Press reported how shortly after 6:00am on Monday 12th January 2015, the suspect female was driving a black Honda Civic [the cars with death and crime] on Golden Isles Road, when she struck a male pedestrian and dragged him about 1000 feet east on Carmichael Road. The man was pronounced dead at the scene.
The victim has been identified as 55 – year old Anthony Eardely Moss of Rocky Pine Road.
Traffic Police wishes to thank residents and the many businesspersons for their overwhelming support in solving this fatality.