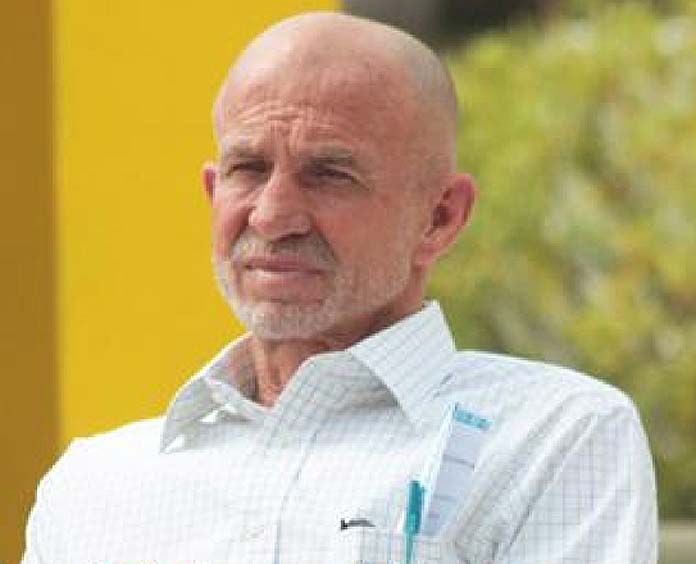 Eleuthera, Bahamas – Confessed drug smuggler, Tribune letter writer, FNM Spanish Wells General and Local Government Councilor for the North Eleuthera community, Abner Pinder, has died following his battle with cancer today.
Bahamas Press got the news a short time ago, which has since been confirmed by relatives.
Pinder died in a Florida hospital.
He was defeated as Chief Councilor back in 2011 for the first time in 15 years by Gil Pinder.
Abner and BP began a long editorial feud after he failed to prove that he was indeed the true writer of letters appearing in the Tribune. We had directly asked Abner to provide us his comments posted in his name and he couldn't produce anything nor could he advise us what the letter appearing was all about. This was an interesting discovery.
After Abner's confession as a drug smuggler came to light, he was absolved by both Hubert Ingraham and Tribune Publisher Eileen Dupuch-Carron as she gave him space in the national conversations on the editorial page. Mr. Ingraham allowed Abner to carry out his import operations with a basin at the local airport in the Eleuthera community.
May he rest in peace.