PART TWO: Wife and son have fled marital home following developments involving "Pasta" and his Accountant Sugar Daddy!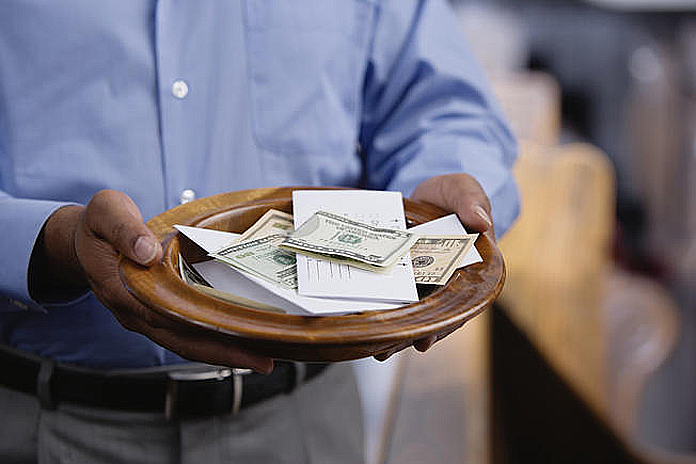 NASSAU| The choir from the big cathedral in Southwestern New Providence was left mute at practice this week and could not come up with a song for this Sunday's service after the top "Pasta" confessed to a longstanding relationship with his accountant Sugar Daddy to his wife and resigned.
Now BP gat some new developments we could not ignore and had to update our global readers on this shocking news.
Sources deep inside the walls of the cathedral tell BP the story has shaken the church to its core.
We understand the flamboyant "Pasta", who is married by the way, had been in a longstanding (hot) relationship with a big-time accountant who was his Sugar Daddy for many years.
Apparently, last week Friday, the Sugar Daddy, after attempting to make calls to his married toyboy "Pasta", rolled up on him in beautiful Baha Mar. 
The "Pasta" was sitting up having drinks with one of his basketball boys, who is also known to be in the business of loving HOTDOG! (We gata keep it clean for the Christians).
As the Sugar Daddy lost his cool, he took it upon himself to call up the Senior Pastor of the Church, who we believe is also related to the toyboy, to expose the young "Pasta"; sharing details of his many sex trips with his toyboy "Pasta".
The shocking news then forced a meeting of the elders which exposed explicit details of the love affair, confessions of the multiple partners, and the longstanding HEAVILY FINANCED love affair with the Sugar Daddy. What in the hell is going on around here?
In fact, details were shared on how the Sugar Daddy's long money and powerful financial influence were able to allow young "Pasta" to fund exotic fun and frolic with his basketball lovers and hotdog friends. WHAT IS THIS?
But what is even more interesting is the fact that a long list of those toyboys connected to the young "Pasta" has now surfaced on social media including shocking photographs. BP has contracted a team to even track down dangerous video footage we understand has also surfaced. Yinner should stay tuned.
But, while all this is hard for the church to swallow, what we at BP are concerned about is the young beautiful wife who is equally left cold, numb, and in deep shock; stunned by the revelations thus far. And there is plenty more!
The dangerously gorgeous gal has packed her bags, grabbed her son, and has fled the marital home like LOT OUT A SODOM, demanding a divorce as she has found shelter with relatives. 
We at BP ga say it like this: SIN IS TO BLAME!
We ga report yinner decide!