Gussiemae Delegation in Lima Peru will cost taxpayers a pretty penny when the cupboard is bare and Bahamians are being laid off!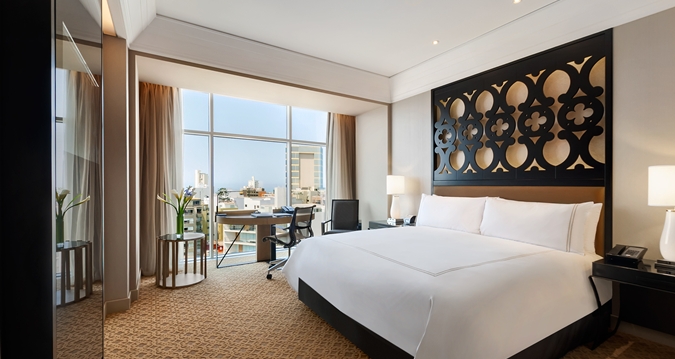 Nassau – An activist deep inside the FNM who once worked for Save da Bays has suddenly showed up in the big Gussiemae Delegation to Peru.
The activist checked into his hotel in Peru with two toy boy 'poofthas' on a hidden escapade of wining, dining and [yinner finish it] at the public expense.
One time ago the activist led huge grand marches, making demands and calling for politicians to account. All of a sudden, the crybaby has gone mute and has nothing to say any more on national issues.
BP teams now on the ground in Peru have reported how one of the poofthas was caught in a drunken stupor in the hallway at the hotel where some members of the Bahamian delegation reside. What an embarrassment on the nation.
BP believes the activist while here in the Bahamas also resides some place south in the Caribbean where his hidden agenda against Bahamians is noted.
All we ga say is this: BP is on the trip and we ga report and let yinner decide!