Back in February Aliv had boasted of having more customers. Why did so many persons discontinued their Aliv service?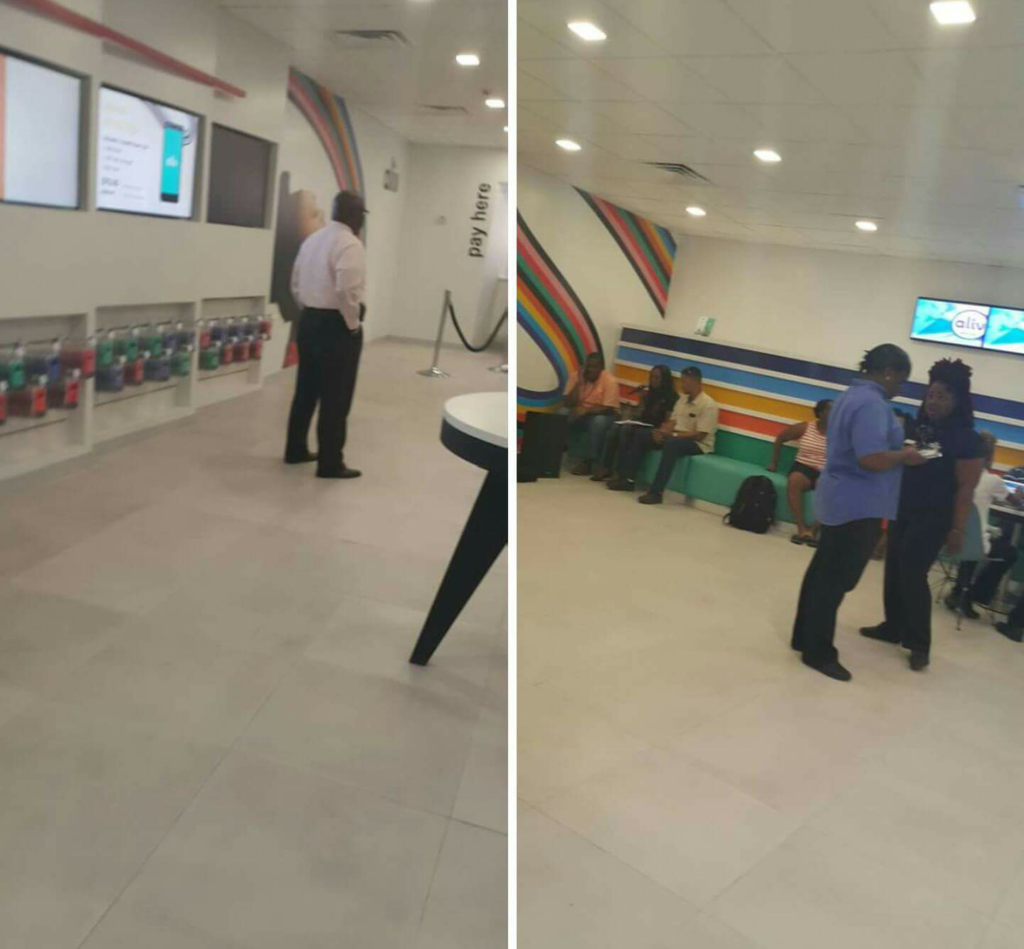 Nassau, Bahamas – We had to laugh last week at Aliv and their promotion in the morning daily about how they have taken just 8% of the mobile market from their competitor.
With all the help, Aliv still has not captured the Bahamian Market?
ALIV under the leadership of Damian Blackburn continues to grasp at straws with the help of local media, touting a gain of 24,000 mobile customers since their introduction late year year. Truth be told, 24,000 customers is less than 8% of the total mobile subscriber base.
Essentially, what this tells us is that, after all of its influence, millions of dollars in marketing spend and sharing of BTC's infrastructure (with no investment of their own) ALIV still doesn't have what it takes to compete against BTC, the real mobile giant across the Bahamas!
Aliv still to this day also cannot tell URCA nor its customers what has happened to its Phase 1b rollout plan, which was to deliver in the islands of Bimini, Abaco, Moore's Island, Eleuthera, Exuma, and Andros. The progress in that agreement was to be completed since January 1st, 2017 with service up and running in all those areas of the country. We are now entering the final quarter and still Aliv is dead in those communities!
But we are still confused here. On February 24th, 2017 in the Nassau Guardian Aliv's CEO, Damian Blackburn, boasted about how they had captured 25% of the mobile customers after an investment of $120m. In that article Blackburn claimed that Aliv had picked up some 45,000 cellular subscribers.
But today – six months later – they are reporting that only 25,000 are with Aliv? Boy, dis ain't Aliv… dat service dead!
We report yinner decide!