Many Family Islands can't get Aliv and where was its capital to build a network?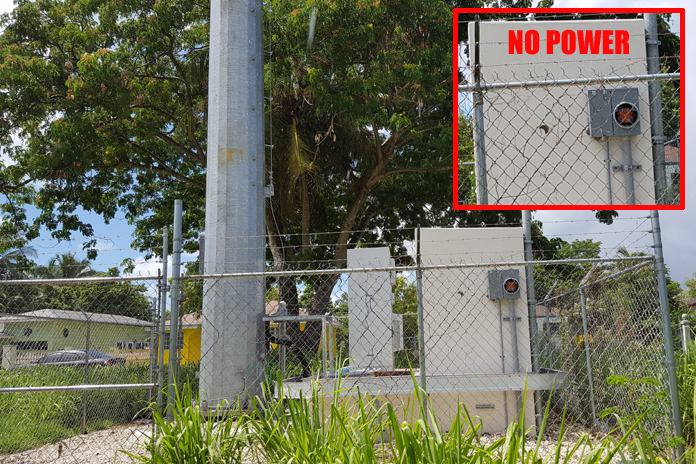 Nassau, Bahamas – Customers in parts of the country have yet to know what Aliv means when they hear commercials suggesting that dey are Aliv.
A visit to the island of Bimini this weekend confirmed that statement to be the biggest joke for the country's second mobile provider. "What they mean they are Aliv? Dey mean they dead here in Bimini but breathing in Nassau, eh? What that commercial suppose to mean?"
Aliv has failed to deliver on its performance bond obligations. The mobile brand cannot tell URCA what has happened to its Phase 1b milestone which was to deliver in the islands of Bimini to Abaco, Moore's Island, Eleuthera, Exuma, Andros. The progress in that agreement was to be completed since January 1st, 2017. What is the progress to date? No one can say!
In a recent online article it was reported that, "Aliv is making such great strides that it will eventually begin to take the brand international.." Yeah, right. Dey can't deliver service right around the corner and in some islands have yet to deliver what the Cellular Liberalization Task Force agreed upon to be enforced by URCA. What in da hell is dis?
Meanwhile a few weeks ago, Aliv was seen standing outside one of its competitor's towers hoping to piggyback on that mobile company's infrastructure to deliver some kind of service to potential customers.
But this is serious. Aliv used the Government's money put in place some sort of system. It used Cable Bahamas money to set itself up. It is now using some $60 million in bond holders' money to promote the company and we been asking this one question from the company started: WHERE IS THE COMPANY'S OWN REAL CAPITAL INJECTION TO GET THE BUSINESS GOING?!
There you have it…creating jobs for foreigners with Bahamian capital!
We report yinner decide!