When will Aliv reach Bimini? URCA cannot tell us!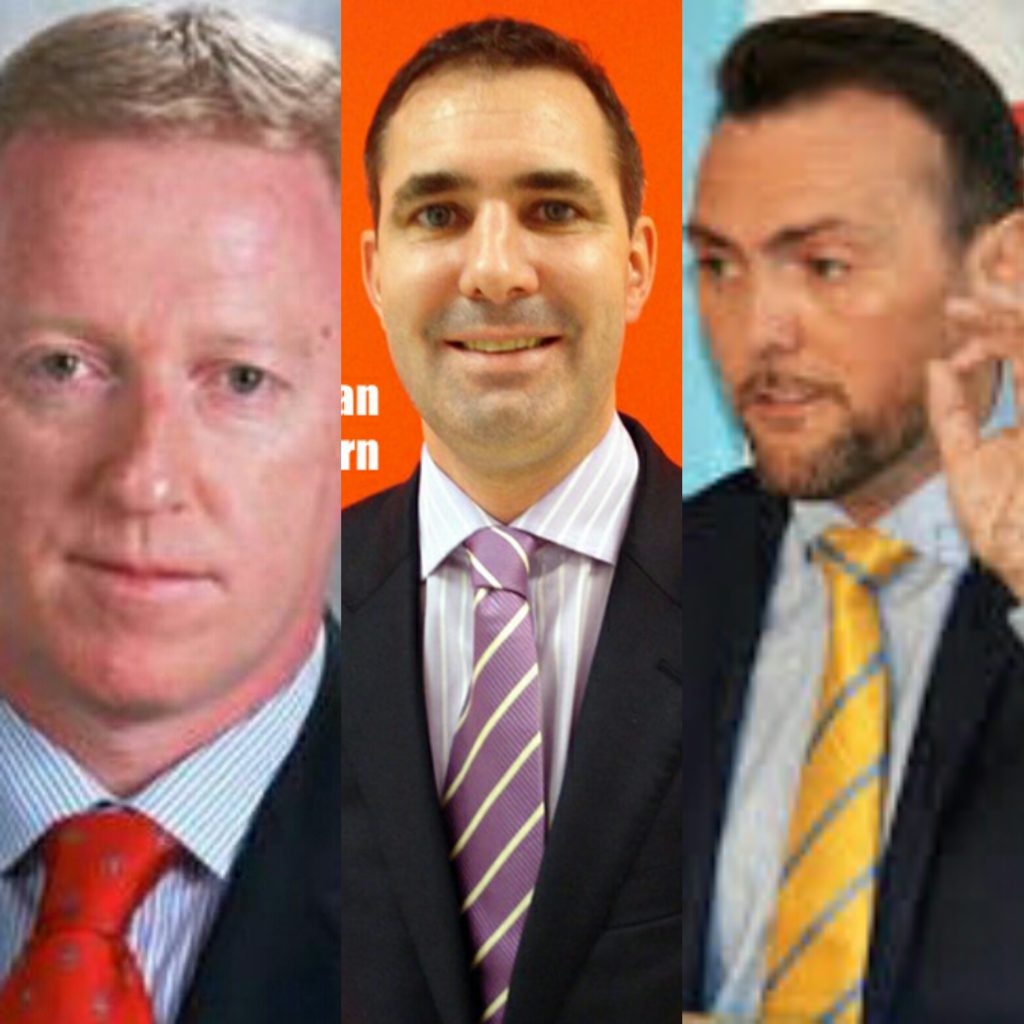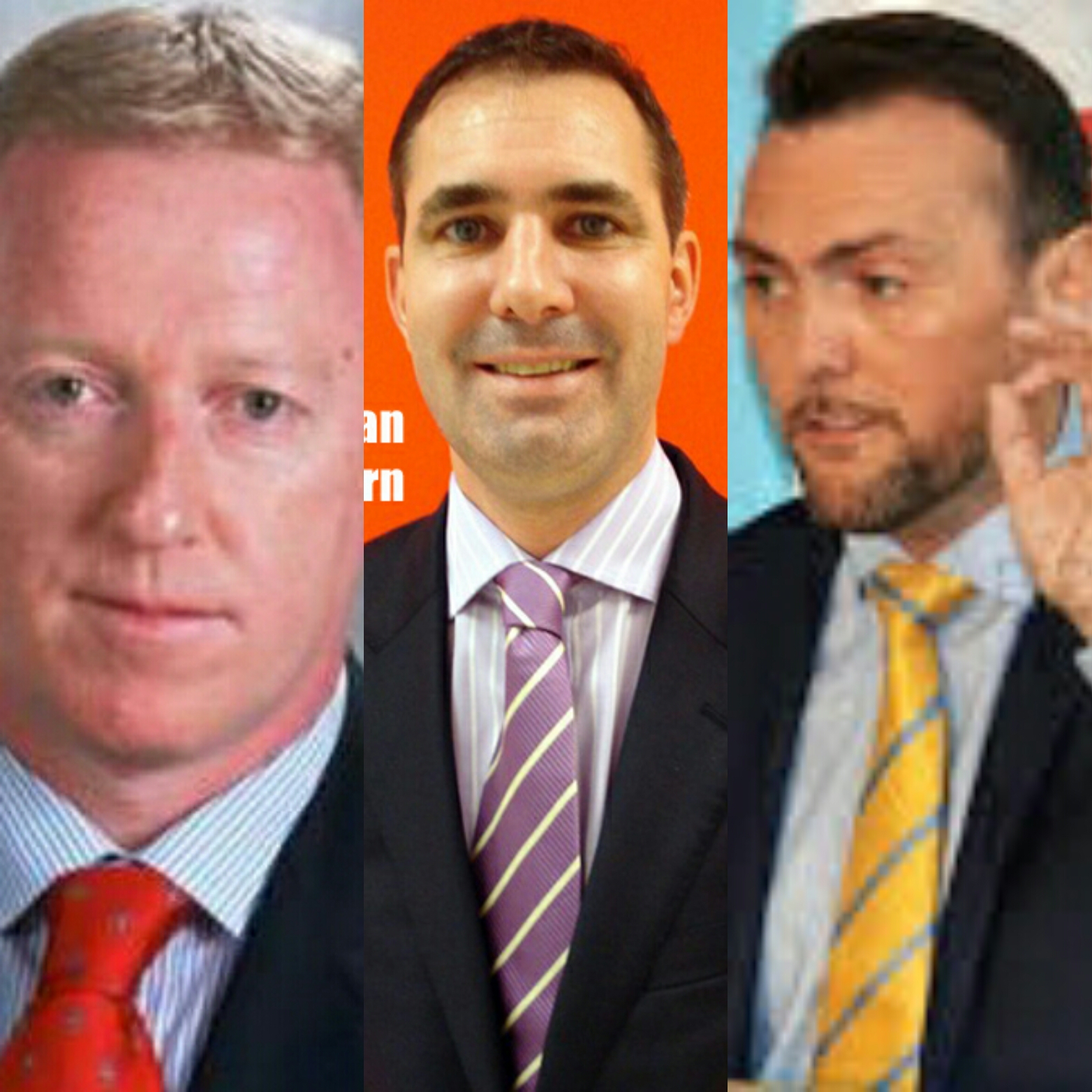 Nassau, Bahamas – From day one, Bahamas Press alerted Bahamians to the unprepared state of Aliv after their entry into the Bahamas as the second mobile provider and daily there is more and more evidence to support our claims.
We – and only us at Bahamas Press – warned investors about Aliv and those investors must know that we had the facts. We told how the company coming into the market was not ready. We told how it did not have the infrastructure to deliver mobile services needed to supply services from the north to the southern tip of the Bahamas. We knew from day one whatever funds they had at the time were not sufficient and now we know we are right!
Aliv, in its almost daily desperate newspaper drops to investors, suggests that they are in "a phenomenal position" financially, having secured $186 million when they launched their product back in November 2016. But there is now trouble ahead.
Alive needs, according to them, more money and plans to roll out a bond to seek more capital. Get this: Johnny Ingle, another former Digicel employee who is under work permit conditions in the Bahamas with Aliv, said that the second mobile provider will "not rest on our laurels" as the operator continues to expand its network infrastructure into the Family Islands. What infrastructure? He was echoing the company's need for more cash.
Just a few days ago, the CEO for Aliv was begging in the papers for URCA to help him beg BTC for permission to use their towers and network to reach the central and southern Bahamas. We hope BTC leaves dem in da cold under the smoke of the dump fire; standing like a homeless beggar who is hitting hard a tin cup. Dey mix up, eh?
Some serious questions, though, must now be put to the Cellular Liberalization Task Force, which had set down the terms for the second mobile provider. Questions like: Why was the company that was able to obtain a license in the Bahamas, and in less than two months, now looking for $30m to keep its doors open? And if Aliv is really in a "Phenomenal Position" financially, as suggested by the Tribune and the executives today, how is it and why is it in such urgent need for $50 million? Something must be wrong here!
We ga say it like dis: Aliv, URCA and the Task Force should tell us what is happening here!
Stay tuned cause we gat more on dis!
We report yinner decide!