Will Aliv confirm if the S7 in their free promotion is refurbished?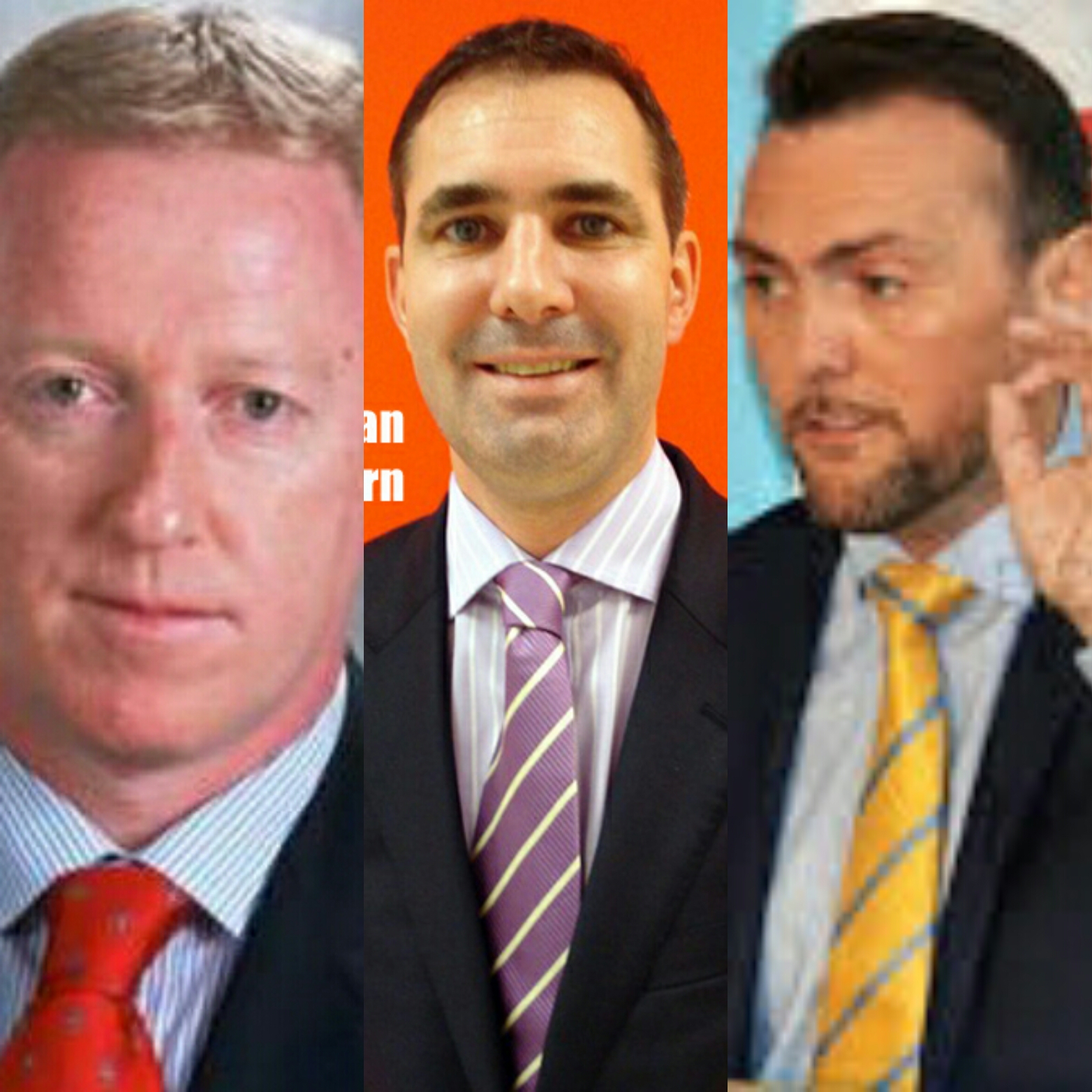 Nassau, Bahamas – Well, it all came out today! Aliv caught with dey pants down, telling how customers use their credit cards to buy into its S7 promotion, which requires a one-year commitment to the product.
Aliv has yet to confirm if their phones are refurbished, but it did indeed confirm that, in order to use its app, a card is used.
Aliv, in its reponse, had this to say, "Most persons who utilize apps that require purchases are quite used to providing their credit or debit card information in order to make those purchases."
The company went on to say, "The customer has to activate their own plan and it is easily done, without having to look for a vendor or even enter a store. The Aliv customer can simply choose to activate their plan weekly or monthly right in their user-friendly app. They can choose for their plan to be automatically renewed, or they can do it manually."
But, according to the customer online, which we will post with this story, she was asked for her card as a requirement. One using their card independently as opposed to being told that the card must be held are two different things.
Aliv banked its whole campaign about using its mobile service on the fact that there were no contracts or locked in responsibilities to use its service. Aliv customers are saying different, and, well, the point of explaining now is too late.
Our question asked since January has been simple and direct: "Are the phones particularly the S7 refurbished old used phones?" We still cannot get a response.
We report yinner decide!